Click Here For Course Content

40 Hrs Instructor Led Training

22 Hrs Self-paced Videos

56 Hrs Project & Exercises

Certification

Job Assistance

Flexible Schedule

Future Upgrade

Mentor Support
Why is it important to learn Tally to boost your career?
Summary – Tally is like smart software that uses data to help you make decisions. It looks at all sorts of information and figures out patterns. It can even suggest ideas for strategies, marketing, and sales, and it's great at keeping track of expenses.
Tally is like a special computer program that helps businesses with money stuff, like counting how much they make and spend. It also helps with things like keeping track of their stuff, making plans, and talking to customers.
People can learn how to use Tally in a friendly online class called the Tally ERP9 course.
So, in simple words, Tally is a helpful tool for businesses, and the Tally ERP9 course helps people learn how to use it online with easy lessons and activities.
How Tally helps in building an excellent career?
The Tally ERP 9 course is like an online class that helps you become really good at using Tally ERP 9, which is a special computer program. This course is super helpful because it teaches you the basics of Tally ERP 9 and makes you better at your job every day.
In Tally course in Noida you'll find out all the top things that Tally can do. You will go through step by step so that even if you're new to it. Tally is used in lots of different jobs. The major areas include finance, marketing, healthcare, etc. If you enjoy working with numbers and spreadsheets, learning Tally could open up some really good job opportunities because it's one of the top skills that companies want right now. So, taking this course can make your career even better. Plus, because there's always a need for Tally skills, learning it can improve your chances of finding a job.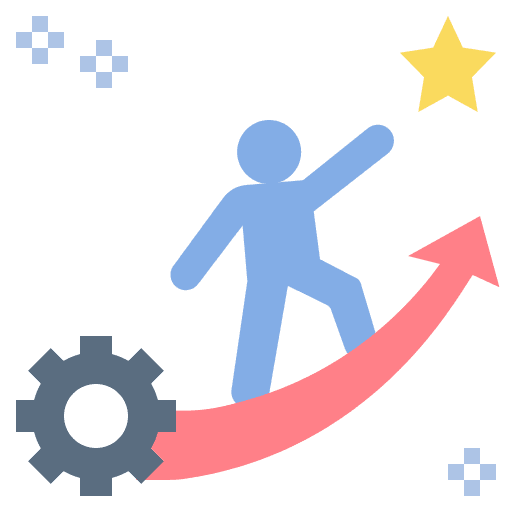 Experienced Mentors
APPWARS Technologies Pvt Ltd has highly-skilled & experienced mentors from Industry, proficient in their particular technologies.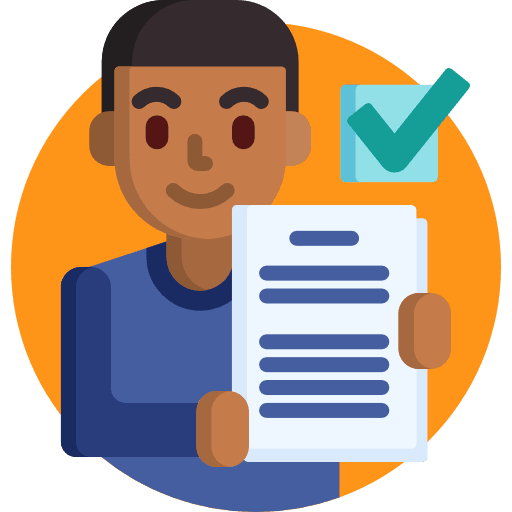 Assignment
Stay sharp & focused with unlimited access to Coding Problems & Assignments during your training.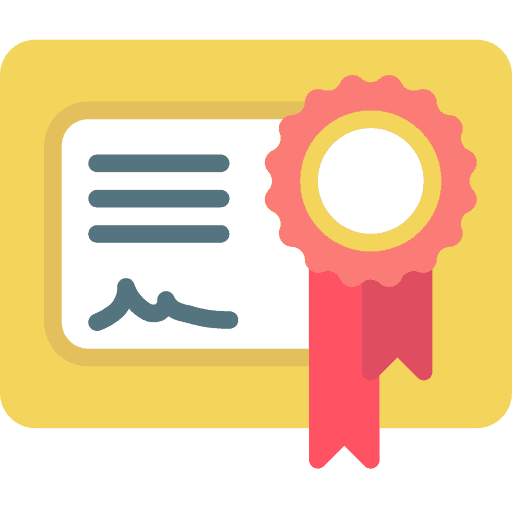 Certification
Appwars Technologies Pvt Ltd is an MSME, Govt of India approved Company, and registered with the Ministry of Corporate Affairs.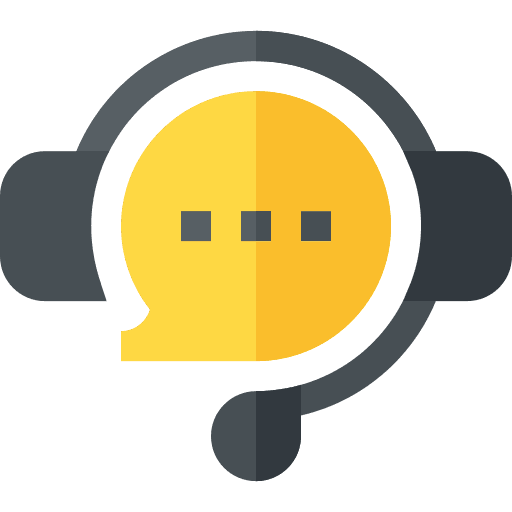 Live Interactive Session
Get Live sessions from the comfort of your place with well-maintained quality & pace to make you understand better.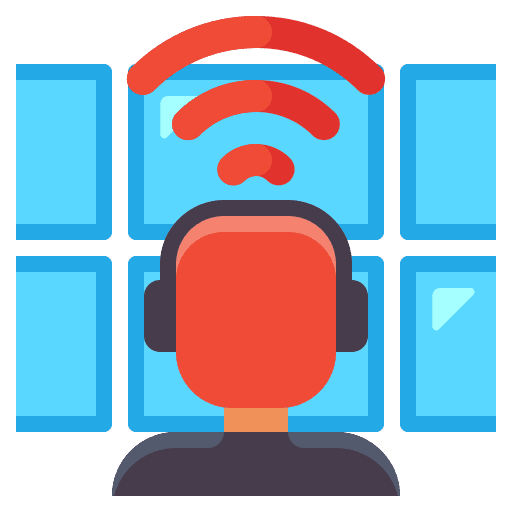 Live Project
Experience working on Real-time Projects to have in-depth, practical knowledge of your technology.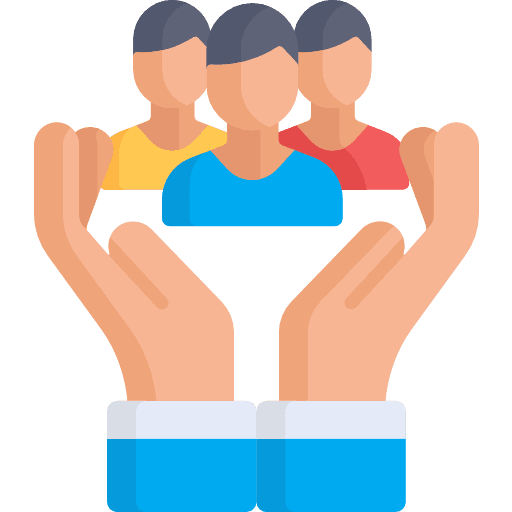 100% Placement assistance
With more than 1000+ Placement Partners. Get endless opportunities to get placed in these Small & Medium Companies
Why choose APPWARS Technologies Pvt. Ltd?
Here you will get a clear view of the reasons to choose us:
We arrange the training following IT standards that enables start working as an Tally specialist. We turn out with good employment opportunities and it gives you the confidence to go ahead.
We conduct doubts clearing sessions that help you directly communicate with the prefects. Thus, it becomes easy to complete the training program successfully.
Here, you will meet the trained and experienced mentors who have ample experience on Tally. Thus, you will feel good and we will help you gain confidence.
We offer the course at an affordable price and there are additional charges. We are always here to reveal the details and you will comprehend the benefits of joining our Tally training in Noida.
Overall, you get an idea of why to join APPWARS Technologies Pvt. Ltd and it's time to explore better career. We are one of the top Tally training institutes in Noida and we know how to nurture your technology skills.
Are you wondering how to contact us? You can directly call us and we will be happy to reveal the details of the Tally training program. Our representatives are always ready to help you with necessary details. Thus, you will feel good and it's time to comprehend the benefits of joining our Tally training in Noida. We ensure that you will become an Tally expert and it brings new career opportunities. We are always here to help you and it's time to get in touch with us. We make it easy to explore a secured career in Noida and you will learn the importance of joining Tally training. We are recognized as one of the leading institutes organizing Tally training in Noida. It's time to make notable advancements in your career and we will bring the benefits in real-time. We are recognized as the leading Tally training institute in Noida and our mentors know how to nurture your skills. 
A Brief View of the Curriculum
Our Tally training program helps you learn how to deal with cloud components such as storage, database, network and security. No worries! Our representative will give you a clear idea of the curriculum. The online sessions bring ultimate flexibility and you can choose the slots that easily fit your schedule.
Once you join our certificate Tally training program you will comprehend how they bring better career solutions. Finally, you will become an Tally expert and our Tally training program plays the most important role. We come up with an industry-oriented curriculum and we ensure that you will explore the best jobs.
Top Reasons To Choose APPWARS Technologies
Tally is a secret weapon for marketers. It helps them figure out which marketing stuff works best to make their company grow. Plus, it's super handy for small businesses looking to reach more customers and spread the word about their brand.
Top Advantages of Pursuing Tally Course
Tally ERP9 is like a super helpful computer program for small and medium-sized businesses. It makes running a business easier. So, if you own a small or medium business, Tally ERP9 is like your trusty sidekick for smoother and more successful operations.
Tally Audit Feature
In the world of accounting, authorized people double-check to make sure everything is correct. They have special rights to look at their accounts and fix things if needed. It's really important that if someone makes changes, their name is shown on the screen.
This way, everyone knows who did what, and it keeps things private and trustworthy in the accounting world. So, audits are like a way to keep everything fair and accurate in the business world.
Assurance of Information
When you put data into Tally.ERP9, it stays safe and can't be messed with. They have special checks to make sure the data doesn't change by itself. They use fancy coding to keep everything in order.
At first, Tally.ERP9 might seem a bit tricky, but when you begin your Tally training, you'll see it's actually quite simple. They have codes that make your work easier and more helpful. So, don't worry, it gets easier once you start learning. With Tally training in Noida you can learn about all this and so much more.
 Ease of Data Movement
Moving data around in Tally.ERP9 is really easy. You don't have to carry physical files from one place to another because Tally keeps everything updated and accessible wherever you need it. You can also take your data from Tally and use it in other places without any trouble.
Tally brings lots of good things for businesses. It keeps your data safe, it can grow with your business (that's scalability), and it lets you move your data around without problems. So, it's a great helper for businesses.
Avoiding Human Error
This software is pretty clever. It lets you create shortcuts to avoid mistakes when you're entering data on a busy day. Plus, it's like having a smart helper because it can suggest better ways to do things and improve your business.
You can find lots of Tally courses online to learn all the cool tricks and tips for doing things smoothly. So, it's like a smart assistant for your business tasks.
Tally Makes all Business Easy
Tally.ERP9 is like a financial buddy for small, medium, and even big organizations. It's especially handy for small businesses because it helps keep track of daily money stuff and guides you to make a profit. But it's not just for small ones; even big companies need it to monitor their money flow.
Tally is like a super organized to-do list for all the tasks in your organization. It shows who's responsible for what and how long each task will take. With Tally training institute in Noida you can gain relevant expertise of this field.
No matter the size, Tally makes businesses work better. It brings tasks like invoicing and project management together and gives you insights into how well your teams and employees are doing.
APPWARS Technologies Trainer for Tally
TRAINER'S are expert and professional in their field of sphere and constantly boost themselves with new tools and technology to impart the best training for the real working environment.
Trainees have been carefully selected by our committee and recognized over the years by various organizations for their field work.
Trainees have many years of experience of working in big organization or institutes.
Certified trainers with at least 7 years of experience in IT Industries.
Trainees are connected with many placement cells of various companies to give support and help to the students for their placements.
For queries, feedback & assistance
Placement Assistance After Tally
APPWARS TECHNOLOGIES is a leader in apprehension placement assistance to the students with the help of an assigned placement cell.
The placement cell helps supports and assists the students during the time of placement.
APPWARS TECHNOLOGIES also provides best resume domicile service by helping the students to make their resume as per the latest industry trends.
APPWARS TECHNOLOGIES organize personality development sessions including group discussion, mock interview, and presentation skills on daily basis to help the students that they present themselves confidently.
APPWARS TECHNOLOGIES help the students to achieve their dream job.
APPWARS Technologies Duration for Tally
Regular Classes: 5 Days a week (Morning, afternoon and Evening)
Weekend Classes: (Saturday and Sunday)
Fast Track Classes also Available
One to One Classes also Available
Corporate Training also Available
Live Online Classes also Available
Join the community of learners, creators, professionals, educators, and world-changers.
Learn, certify,
make an impact.
Expand your career opportunities with the Python Institute's training and certification programs. Program your future.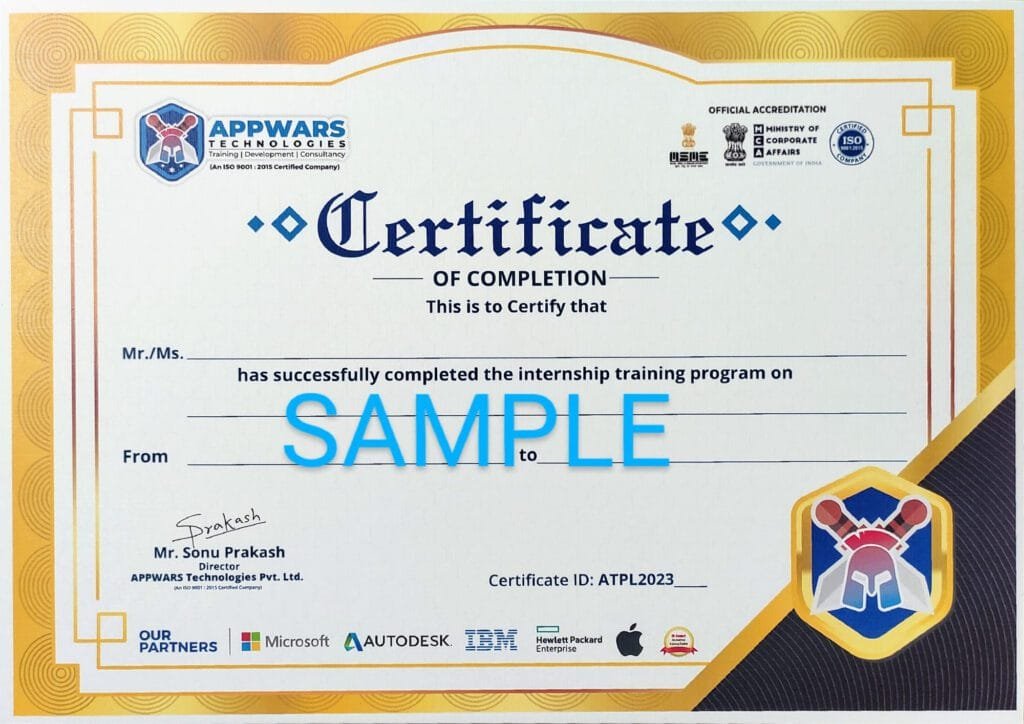 Who can apply for the course?
BE / BTech / MCA passed aspirants to make their careers as Web Developers / Data Scientists
IT-Professionals who want to get a career as a Programming Expert
Professionals from non-IT bkg, and want to establish in IT
Candidates who would like to restart their career after a gap
Web Designers for the next level of their career.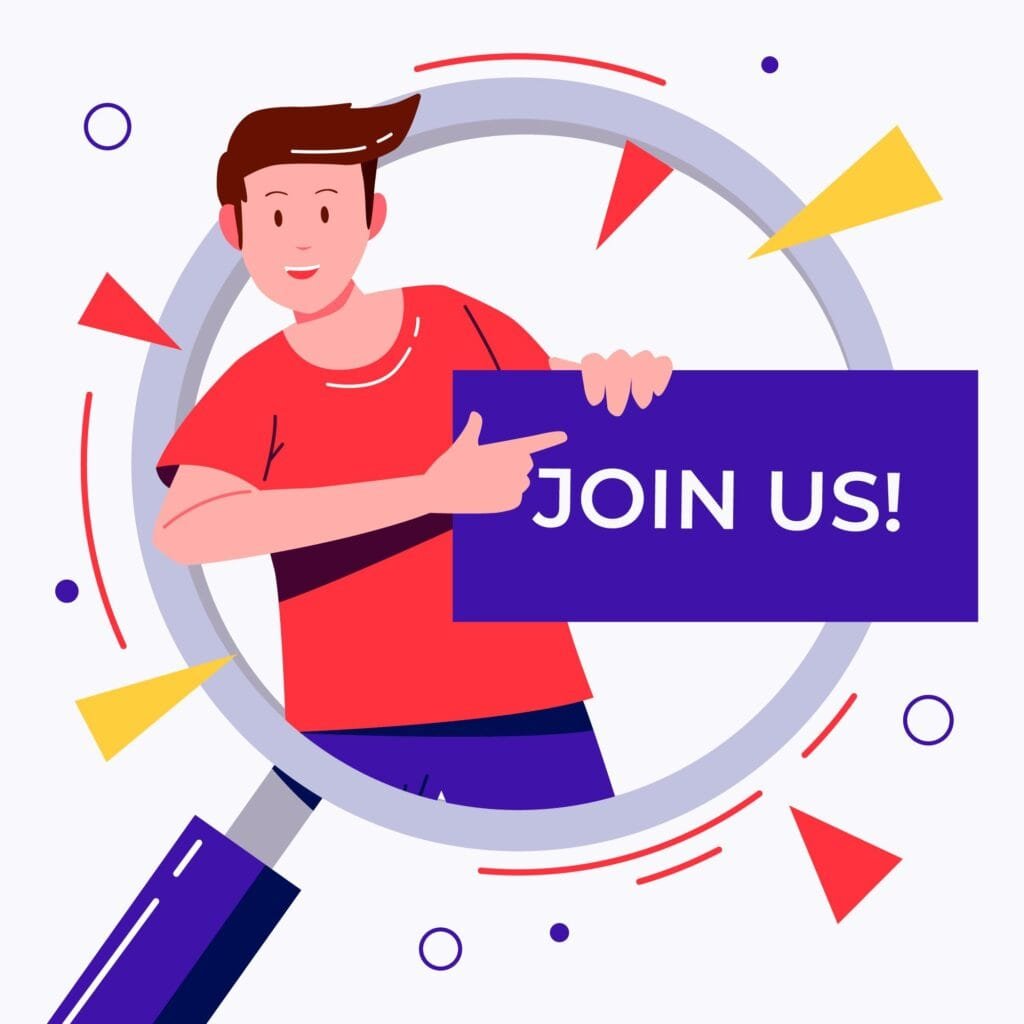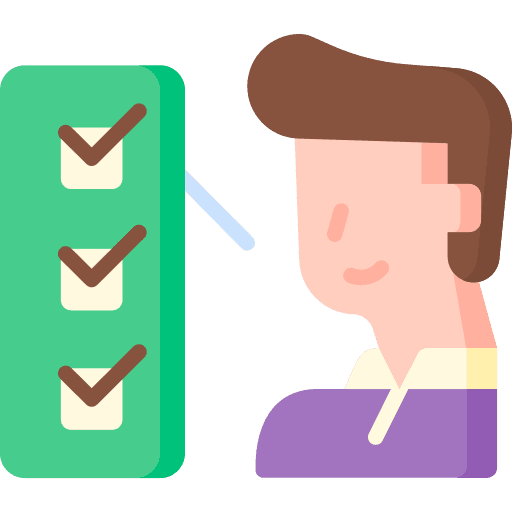 Eligibility Criteria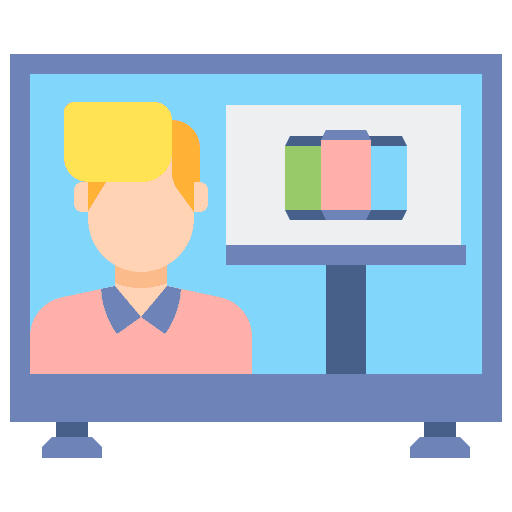 Placements Training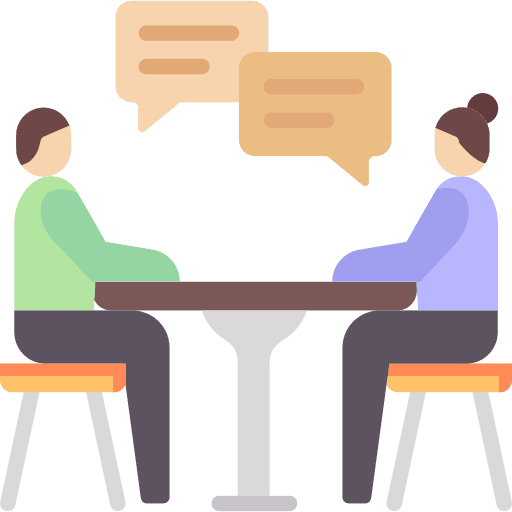 Interview Q & A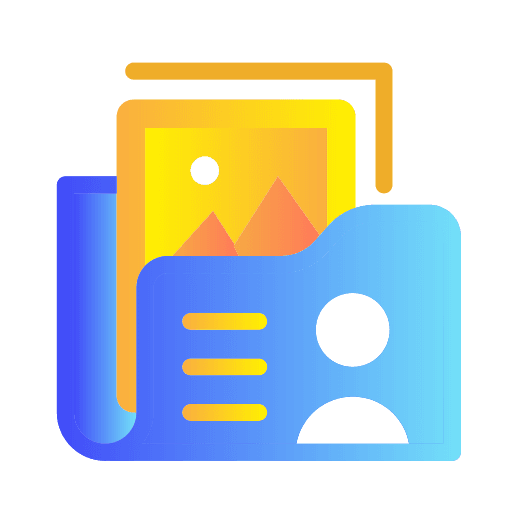 Resume Preparation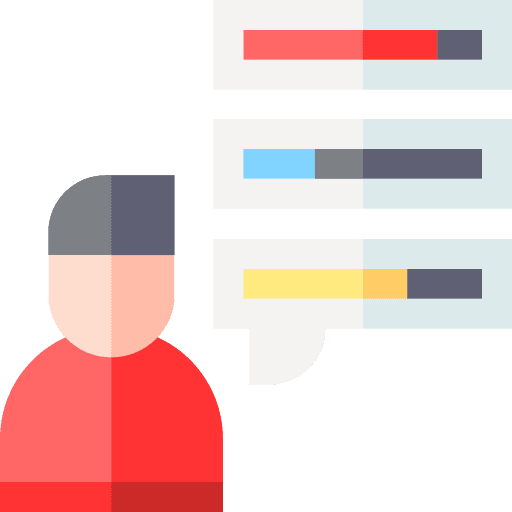 Aptitude Test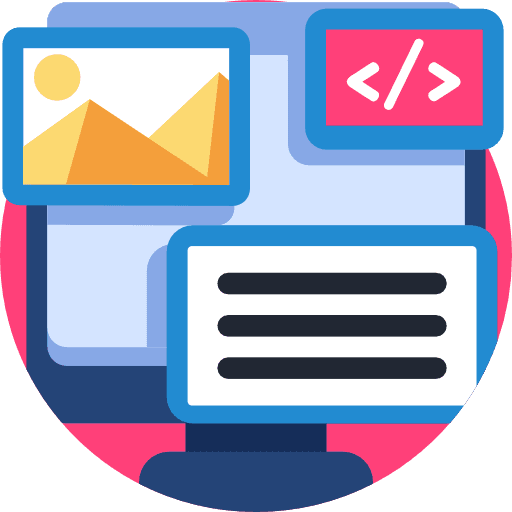 Mock Interviews
Scheduling Interviews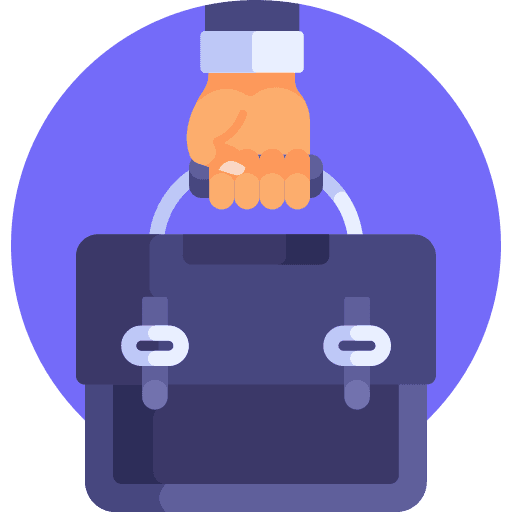 Job Placement