40 Hrs Instructor Led Training

22 Hrs Self-paced Videos

56 Hrs Project & Exercises

Certification

Job Assistance

Flexible Schedule

Future Upgrade

Mentor Support
Best ERP Training Institute in Noida
APPWARS Technologies gives real-time and placement-focused ERP Training in Noida. Our training programs cover basic, intermediate, and advanced level training in all modules of different technologies in ERP and our ERP course is planned to find placement in good MNC companies in Noida as quickly as once you finish the ERP placement training course. 
Our trainers are ERP-certified professionals and experienced working experts with hands-on real-time numerous ERP project data. We have planned the course content and syllabus depending on the student's requires to find everybody's career goal. In our ERP training plan, you can choose to learn either functional or technical modules, real-time projects and ERP certification placement training.
ERP is one of the finest technologies in demand in the world. We give 100% placement assurance, job oriented, practical oriented at APPWARS Technologies. We give different batches in Noida and customer can join as per their requirement. 
Syllabus Modules in ERP Certification Course in Noida
Several ERP sub-modules are primarily made up of two main modules.
ERP gives several predefined functionalities to serve a broad range of business processes. The standard functionality offered by the "functional modules" can be used to model real-world commerce operations. 
The functional ERP module's curriculum includes:
Business intelligence (BI)
Business objects (BO)
Customer relationship management (CRM)
Financial management (FM), 
Sales (SD), 
Supply chain management (SCM)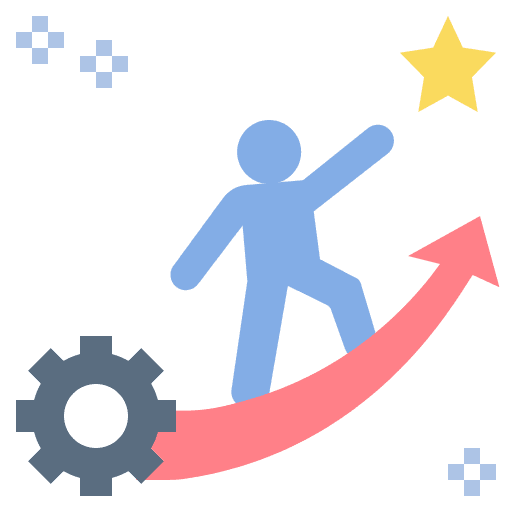 Experienced Mentors
APPWARS Technologies Pvt Ltd has highly-skilled & experienced mentors from Industry, proficient in their particular technologies.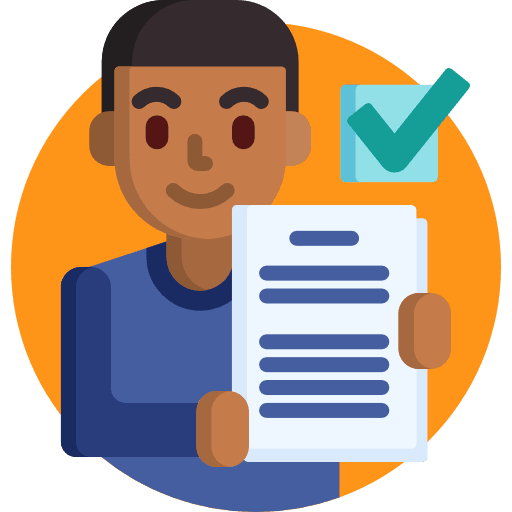 Assignment
Stay sharp & focused with unlimited access to Coding Problems & Assignments during your training.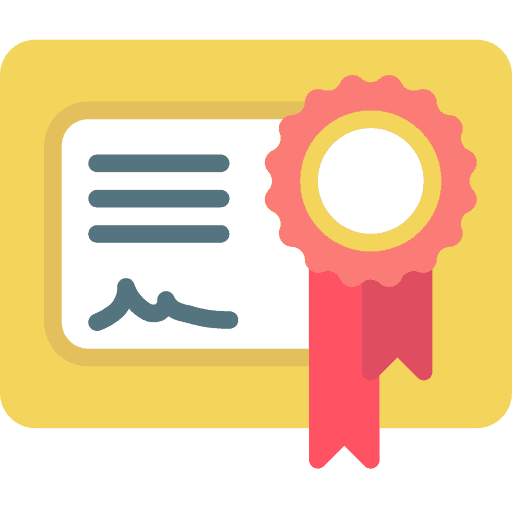 Certification
Appwars Technologies Pvt Ltd is an MSME, Govt of India approved Company, and registered with the Ministry of Corporate Affairs.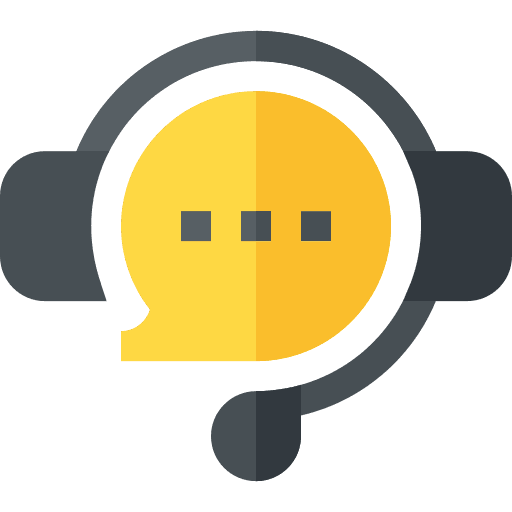 Live Interactive Session
Get Live sessions from the comfort of your place with well-maintained quality & pace to make you understand better.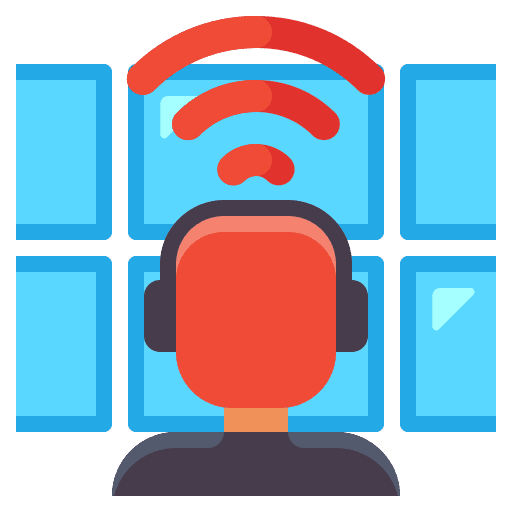 Live Project
Experience working on Real-time Projects to have in-depth, practical knowledge of your technology.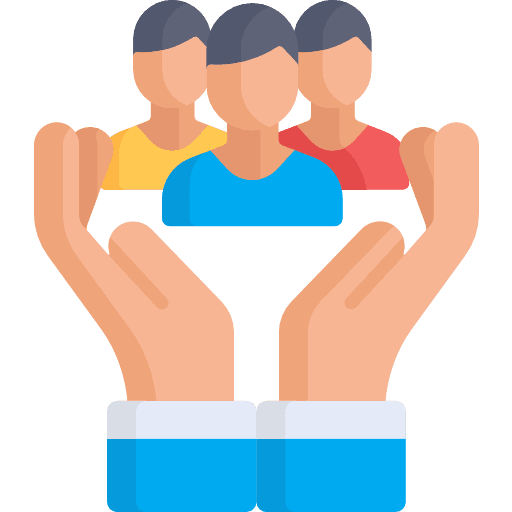 100% Placement assistance
With more than 1000+ Placement Partners. Get endless opportunities to get placed in these Small & Medium Companies
Why Choose Appwars Technologies For ERP Training In Noida?
Appwars Technologies is committed to imparting quality technical teaching to students and professionals. We are the best ERP training institute in Delhi NCR:
An updated prospectus that is in sync with business needs
Training from Professionals who have different years of practice working in the ERP ecosystem
A combination of the practical and theory to give wholesome training
Appwars Technologies received a renowned market stand and is consistently ranked as the best ERP Training Institute in Noida.
Get the Placement Assistance as well
We are working as a leader in providing the placement to the students, as it has a devoted placement wing which caters to the requirements of the students at the time of the placements.
Our team assists the student in the development of their RESUME according to the present industry standards.
We carried out personality Development sessions. Our team manages Spoken English, Group Discussions, Mock Interviews, and Presentation skills to prepare students to face challenging interview conditions with ease.
We have prepared its students to get positioned in renowned IT FIRMS such as HCL, TCS, Infosys, Wipro and Accenture. 
Benefits of Technical Training With us
100% Placement Support 
Industry Recognized Certification
Online unit to assist you to learn 24 * 7
Flexible Batch Size and Timings
A Hands-on Approach to assist you to master the subject
Helps you to develop soft-skill development such as communication skills, and interview preparation. 
Get ready to enjoy a rewarding career with us. As the leading ERP training centre in Noida, assist you in landing your dream job. Our courses not only support you in finding the best job but even play a significant role in making the career graph at the workplace. ERP is a dynamically developing market and the chances it shows are diverse. 
Demand in the industry and career scope ERP
A career made in ERP can bring wonderful professional satisfaction, while also being monetarily rewarding. Integrating a company's serious corporate functions into an individual Enterprise Resource Planning (ERP) software system is a great challenge that several businesses face now. At the same time, there is a growing need for skilled employees to execute, use, and upgrade ERP software to boost efficiency and assist organizations to stay spirited.
Business enterprise training in ERP systems can be used all over a broad range of industries. It gives diverse career opportunities and flexibility and also uses the particular careers as well as titles
Director of ERP Development
ERP Application Analyst
ERP Consultant
ERP Operations Director
ERP Trainer
ERP Team Lead
Director of ERP Business Analysis
ERP Training Manager
ERP Project Manager
Senior Director of ERP Implementation
To get the best out of an ERP Course with Training completion, you must appreciate the subject and get the right training. Professionals are required to become proficient with ERP. Supervise the ERP Course Certification modules and the software and programs that assist them. It is important to follow up on the training. It can create sturdy back-end communications for businesses.
Best ERP Training Institute in Noida – APPWARS Technologies welcomes fast and comfortable admission for the students. So, if you are interested in our programs, just contact us now!
Top Reasons To Choose APPWARS Technologies
ERP Training in Noida is conception as per the IT management standards.
APPWARS TECHNOLOGIES offers the best ERP Training and devoted employment service in Noida with proper planned training courses.
Regular and weekend classes and assignments after each class are provided for ERP  Training in Noida.
Advanced lab designed with latest equipment.
Provide lab facilities to 24*7 and students are allowed to access the lab anytime.
One the best certified expert trainers or professionals having many years of real industry experience.
Mentors of ERP Training in Noida helps in each type of project preparation, interview preparation and job placement support.
Giving personality development sessions including English spoken, mock interview, group discussion and presentation skills free of costs.
Providing free study materials, PDFs, video training, lab guides, exam preparation, sample paper and interview preparation.
Provide retake classes without any charges as often as you choose.
Helps the student to learn complex technical concepts.
APPWARS Technologies Trainer for ERP
TRAINER'S are expert and professional in their field of sphere and constantly boost themselves with new tools and technology to impart the best training for the real working environment.
Trainees have been carefully selected by our committee and recognized over the years by various organizations for their field work.
Trainees have many years of experience of working in big organization or institutes.
Certified trainers with at least 7 years of experience in IT Industries.
Trainees are connected with many placement cells of various companies to give support and help to the students for their placements.
For queries, feedback & assistance
Placement Assistance After ERP
APPWARS TECHNOLOGIES is a leader in apprehension placement assistance to the students with the help of an assigned placement cell.
The placement cell helps supports and assists the students during the time of placement.
APPWARS TECHNOLOGIES also provides best resume domicile service by helping the students to make their resume as per the latest industry trends.
APPWARS TECHNOLOGIES organize personality development sessions including group discussion, mock interview, and presentation skills on daily basis to help the students that they present themselves confidently.
APPWARS TECHNOLOGIES help the students to achieve their dream job.
APPWARS Technologies Duration for ERP
Regular Classes: 5 Days a week (Morning, afternoon and Evening)
Weekend Classes: (Saturday and Sunday)
Fast Track Classes also Available
One to One Classes also Available
Corporate Training also Available
Live Online Classes also Available
Join the community of learners, creators, professionals, educators, and world-changers.
Learn, certify,
make an impact.
Expand your career opportunities with the Python Institute's training and certification programs. Program your future.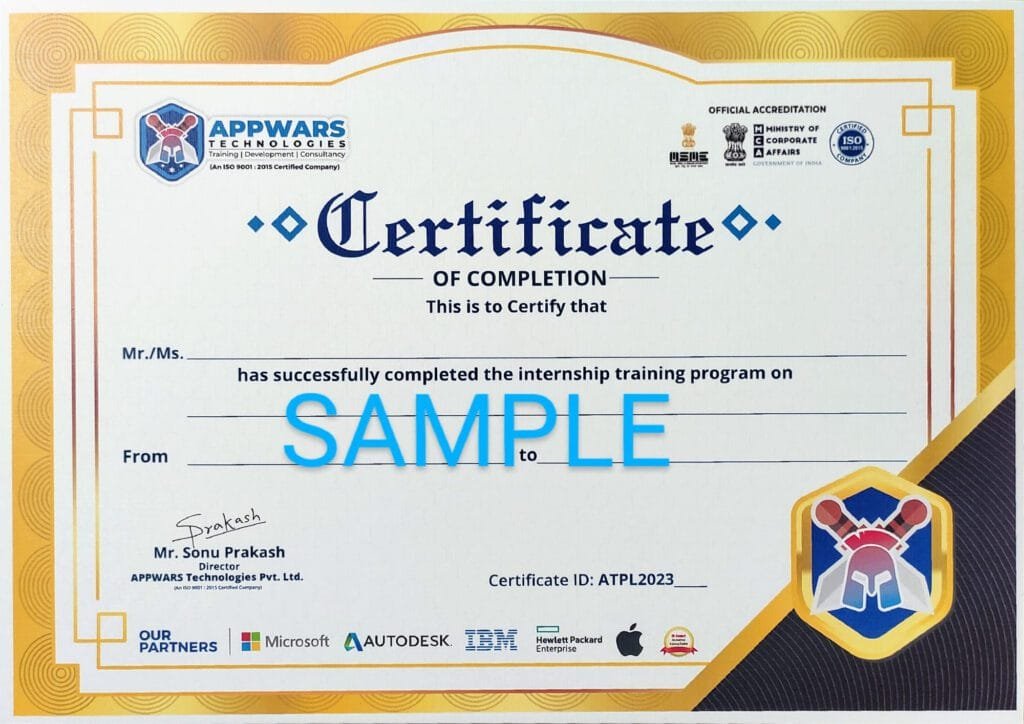 Who can apply for the course?
BE / BTech / MCA passed aspirants to make their careers as Web Developers / Data Scientists
IT-Professionals who want to get a career as a Programming Expert
Professionals from non-IT bkg, and want to establish in IT
Candidates who would like to restart their career after a gap
Web Designers for the next level of their career.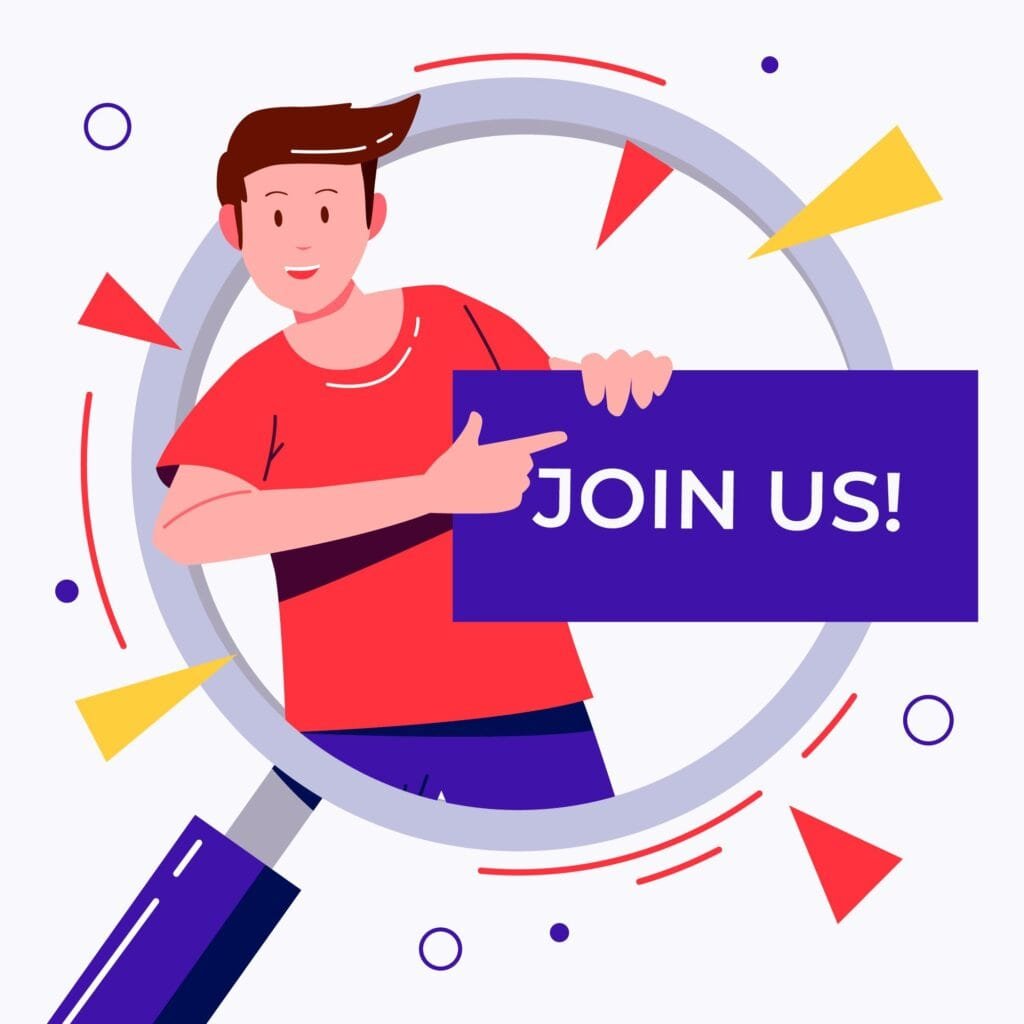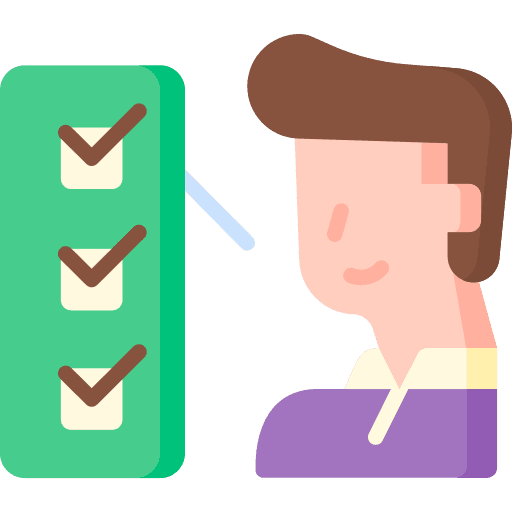 Eligibility Criteria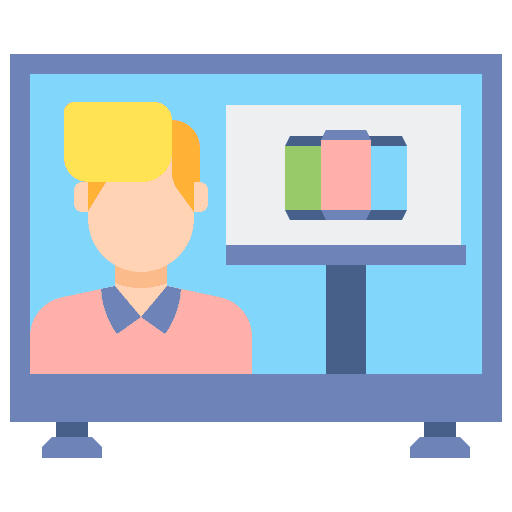 Placements Training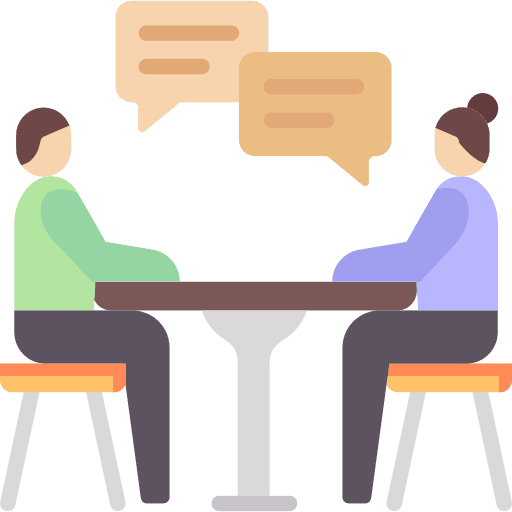 Interview Q & A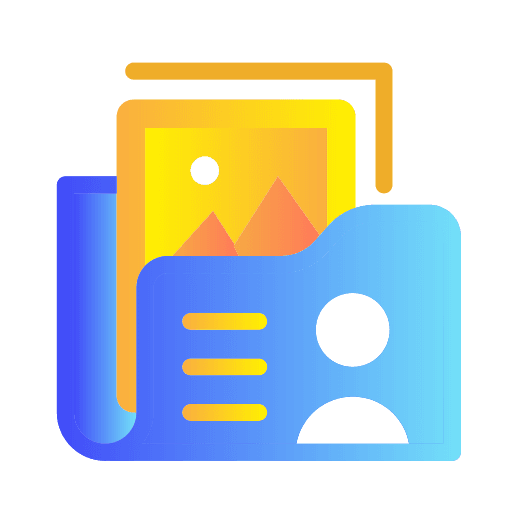 Resume Preparation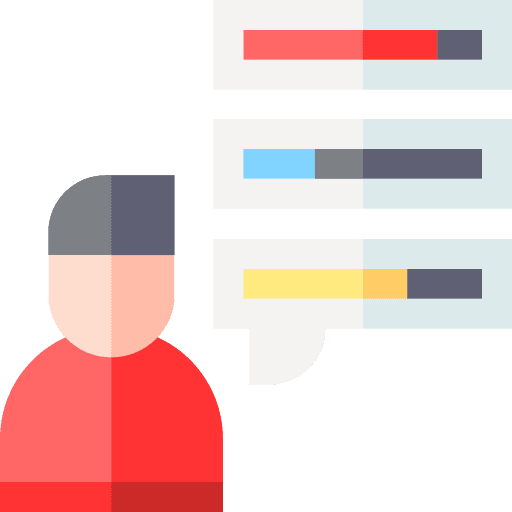 Aptitude Test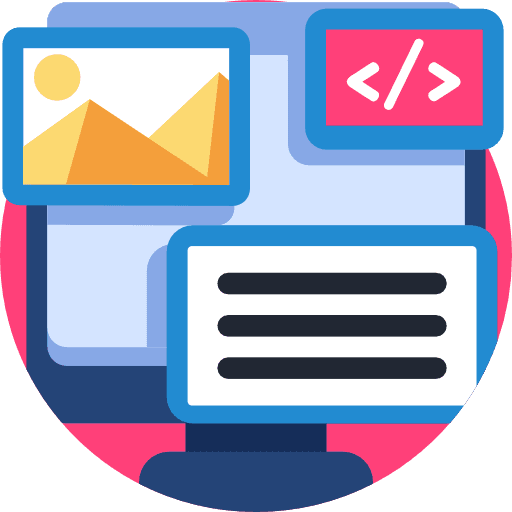 Mock Interviews
Scheduling Interviews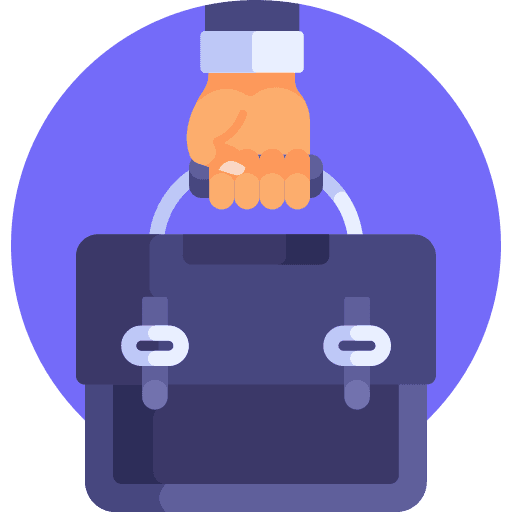 Job Placement