40 Hrs Instructor Led Training

22 Hrs Self-paced Videos

56 Hrs Project & Exercises

Certification

Job Assistance

Flexible Schedule

Future Upgrade

Mentor Support
Shape your career with APPWARS Technologies
For getting a high-paying job, we need to have a good background. The best trainers provide the best skills, and we are here to help you. There is no need to worry if you don't have prior training or think you lack something. We know the importance of quality work and practical training. Nowadays, almost every college sends their students for an industrial training because they want them to learn the technologies and start making their careers in reputed companies from scratch. The primary reason for opting for Project Based Industrial Training in Noida they want to prepare their students for well corporate jobs. 
Providing Industrial Training in Noida
APPWARS Technologies have come up with Industrial Training In Noida. We are helping the students get good jobs in multinational companies. Every student matters to ensure that we have many different training programs in our bucket. We are providing on-site training with all the necessary materials.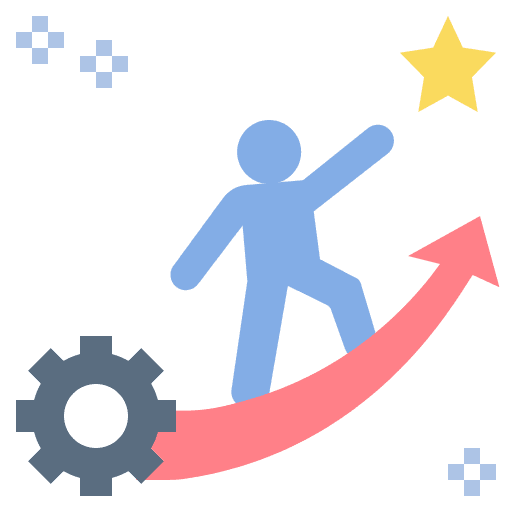 Experienced Mentors
APPWARS Technologies Pvt Ltd has highly-skilled & experienced mentors from Industry, proficient in their particular technologies.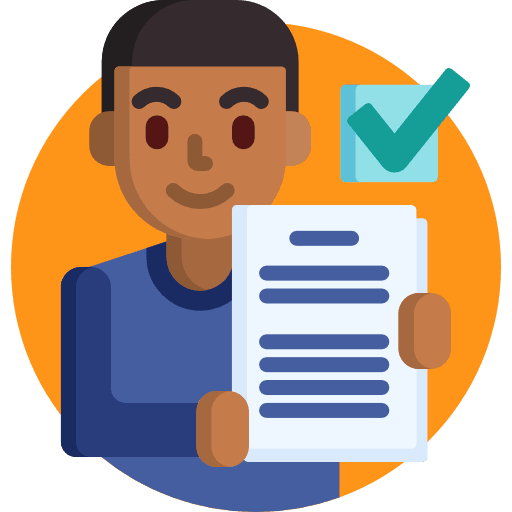 Assignment
Stay sharp & focused with unlimited access to Coding Problems & Assignments during your training.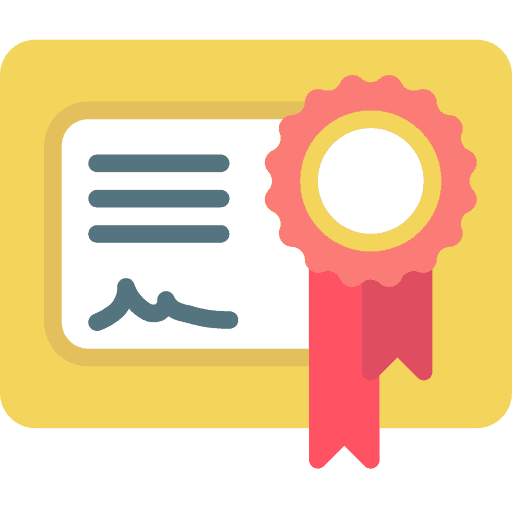 Certification
Appwars Technologies Pvt Ltd is an MSME, Govt of India approved Company, and registered with the Ministry of Corporate Affairs.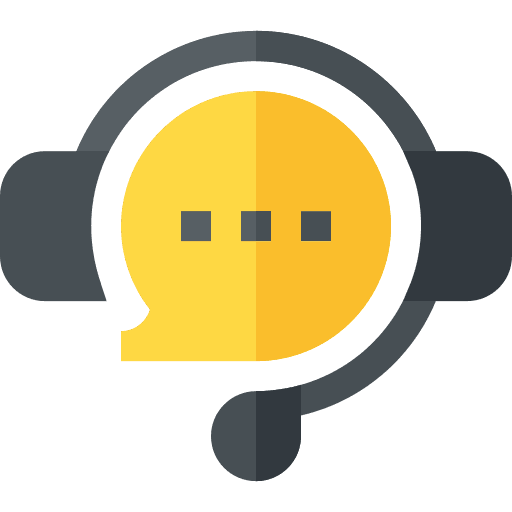 Live Interactive Session
Get Live sessions from the comfort of your place with well-maintained quality & pace to make you understand better.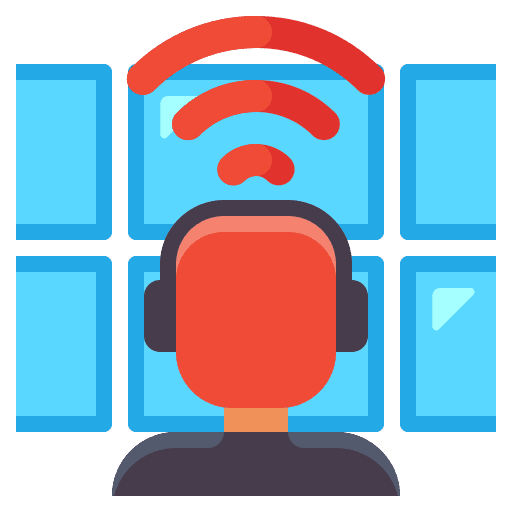 Live Project
Experience working on Real-time Projects to have in-depth, practical knowledge of your technology.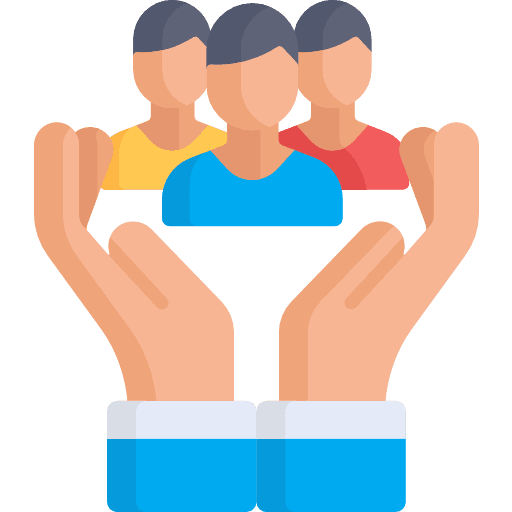 100% Placement assistance
With more than 1000+ Placement Partners. Get endless opportunities to get placed in these Small & Medium Companies
A Total Of Six Months of Industrial Training In Noida
We provide six months of Industrial Training in Noida. The trainees are kept under the proper observation of the trainers. We welcome students from India as well as from other countries as well. This helps everyone to interact with different kinds of people. It also helps to keep a healthy environment among everyone. We all know that no one is perfect, and trainees will also have different grasping levels. So, we will ensure extra care for the weaker ones and not leave anyone behind. These 6 Months of Industrial Training in Noida will help the trainees sharpen their technical skills. Everyone will also be able to use their skills digitally. Students will learn how to deal with stress and work on deadlines in these six months. There are many things they will explore in the company only after choosing this six months training program. 
In the six-month training, students will get a chance to apply theoretical lessons in the practical field. Industrial training gives students confidence and helps them improve their skills also. Six months of industrial education allows students to understand research theories with more functionality and hands-on experience in a real-world work environment. You will get a chance to work on live projects. 
We provide Project-Based Industrial Training In Noida
APPWARS Technologies provides project-based industrial training in Noida. We all know that this place is a hub for many companies in different fields. We assign additional projects to the trainees according to their interests. We also keep in mind the knowledge and in-hand experience they will be gaining through this project-based training. We provide an advanced career platform to those students who want to do something different because learning eagerness is very much different. 
Let's see the advantages of having project-based Industrial training
We are waiting to fulfill our dreams by fulling the dreams of others. For us, every person is valuable. We try to give maximum benefit to the trainees. So, don't miss this golden opportunity and hurry up. This can give your career a significant boost.
We also provide employment placement services to students. Project-based industrial training in Noida is needed to bridge the gap between theoretical knowledge and the concepts required for the corporate world. We are Noida's premier training institution to provide students with a platform for implementing the ideas they have learned in class on live projects.
APPWARS Technologies Trainer for Industrial training
TRAINER'S are expert and professional in their field of sphere and constantly boost themselves with new tools and technology to impart the best training for the real working environment.
Trainees have been carefully selected by our committee and recognized over the years by various organizations for their field work.
Trainees have many years of experience of working in big organization or institutes.
Certified trainers with at least 7 years of experience in IT Industries.
Trainees are connected with many placement cells of various companies to give support and help to the students for their placements.
For queries, feedback & assistance
Choose APPWARS Technologies for shaping your career
Students pursuing engineering and those in the last year can easily join APPWARS  for Industrial Training in Noida. we provide training for CS/ CSE/ IT/ BCA/MCA/B.Tech/ M.tech/ B.Sc/ M.sc/ BE/ Engineering students. Not only will you receive the cost of time, but you will also get a first glimpse of how the industry works. We ensure that students receive appropriate, hands-on learning to help them adapt to the harsh conditions of the world of work. With an award-winning high-tech course infrastructure, students can practice the skills they have learned in face-to-face sessions. Our professional trainers help each student solve their questions and help them do their best.
We understand very well the industry requirement, and we train students according to that. So it is imperative to choose your industrial training very wisely to get excellent opportunities in the future.
APPWARS Technologies Duration for Python
Regular Classes: 5 Days a week (Morning, afternoon and Evening)
Weekend Classes: (Saturday and Sunday)
Fast Track Classes also Available
One to One Classes also Available
Corporate Training also Available
Live Online Classes also Available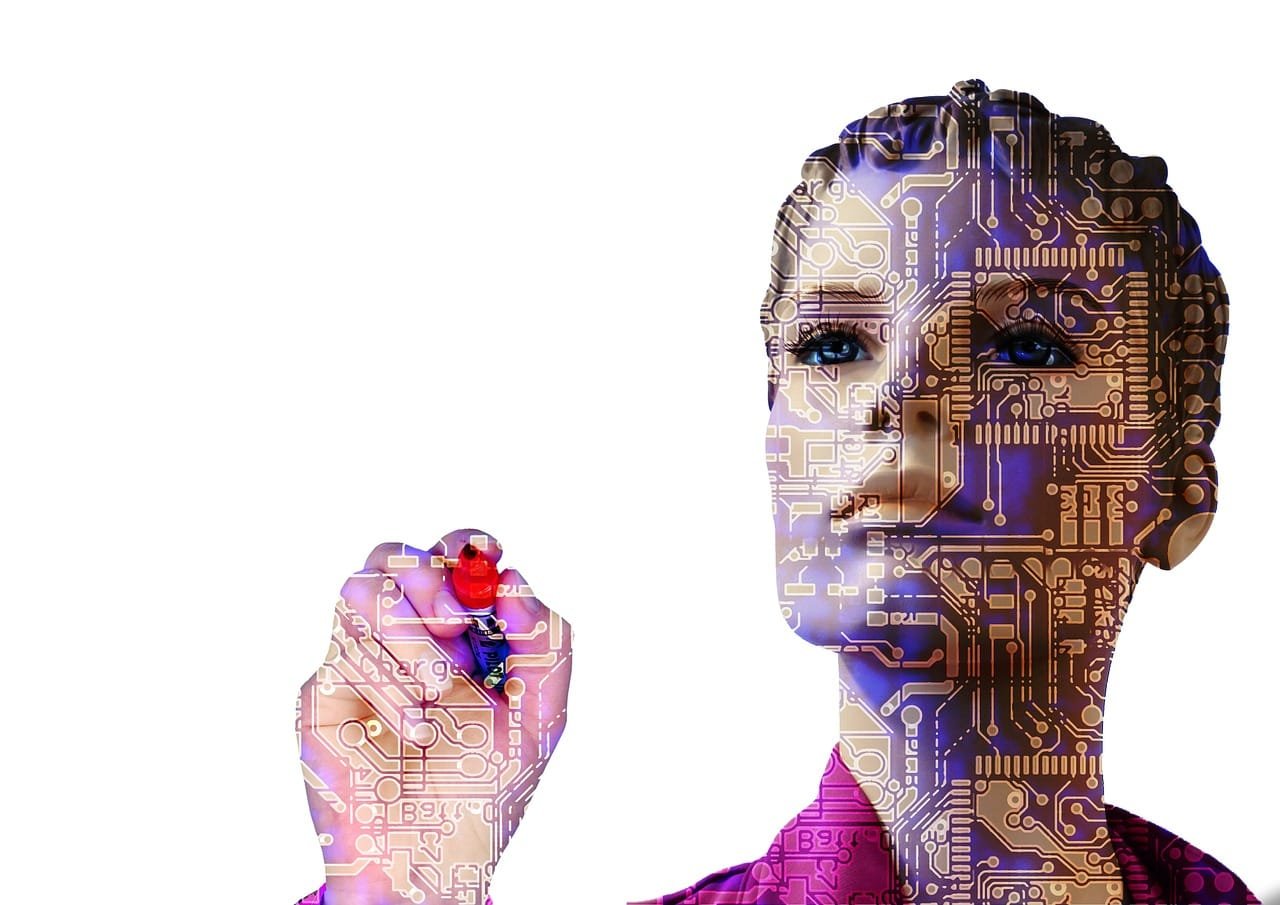 Data Science
Machine Learning
A.I
Join the community of learners, creators, professionals, educators, and world-changers.
Learn, certify,
make an impact.
Expand your career opportunities with the Python Institute's training and certification programs. Program your future.
Who can apply for the course?
BE / BTech / MCA passed aspirants to make their careers as Web Developers / Data Scientists
IT-Professionals who want to get a career as a Programming Expert
Professionals from non-IT bkg, and want to establish in IT
Candidates who would like to restart their career after a gap
Web Designers for the next level of their career.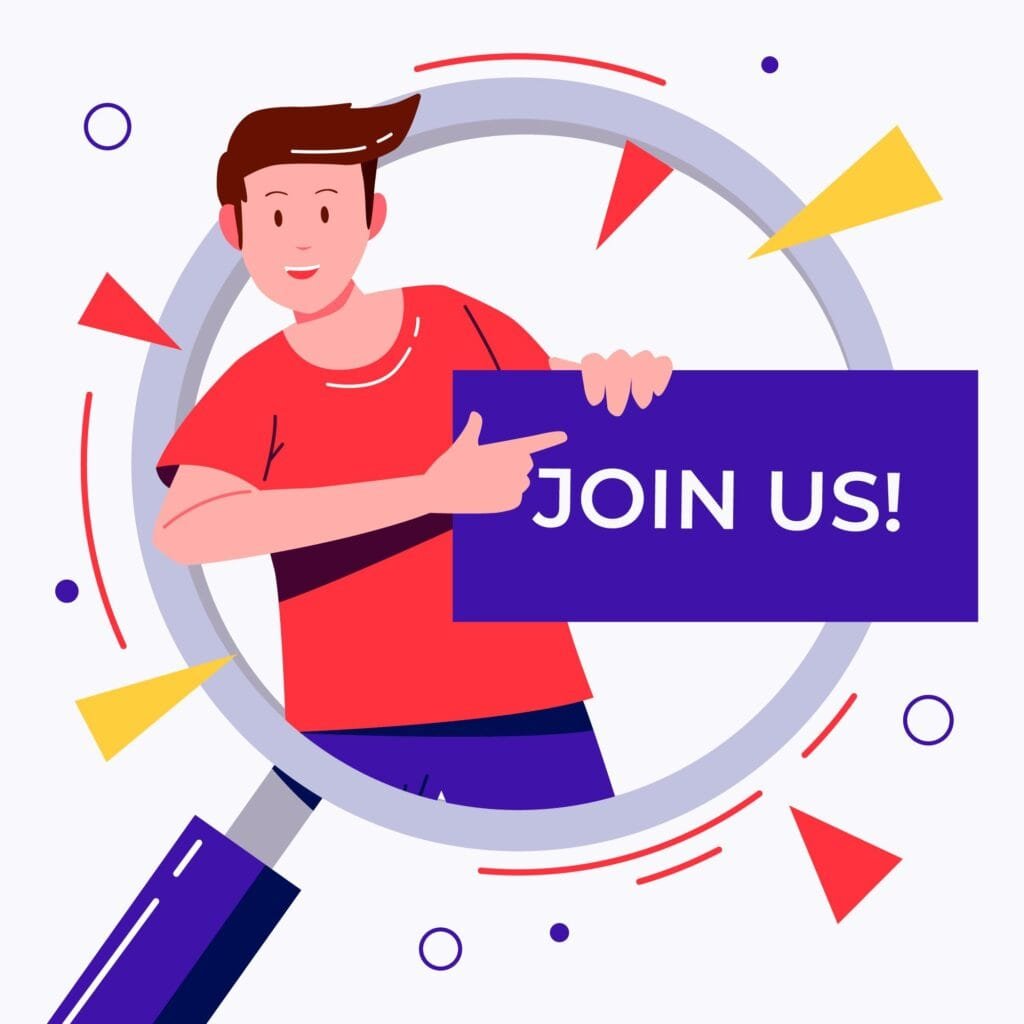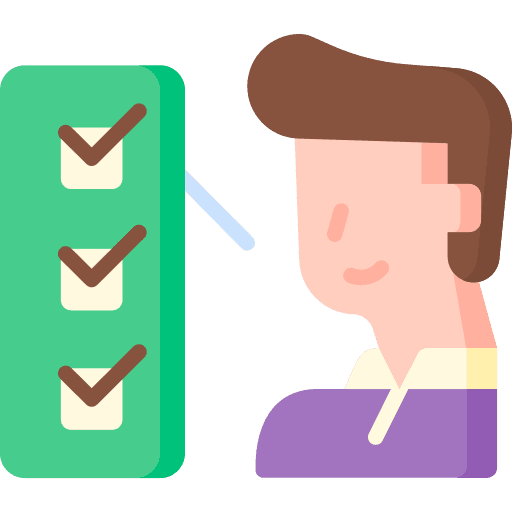 Eligibility Criteria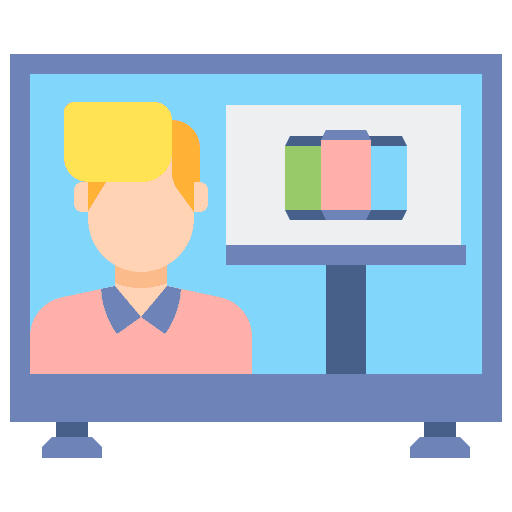 Placements Training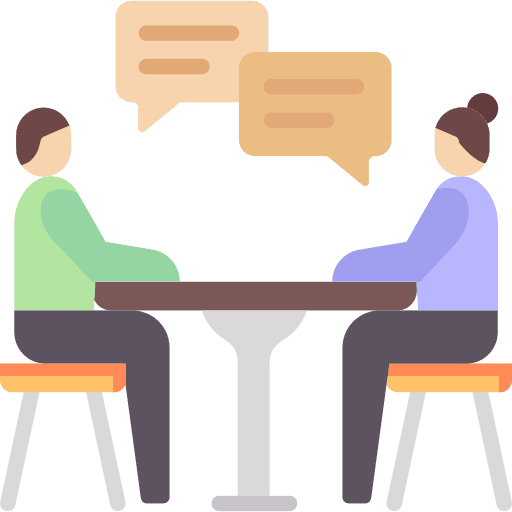 Interview Q & A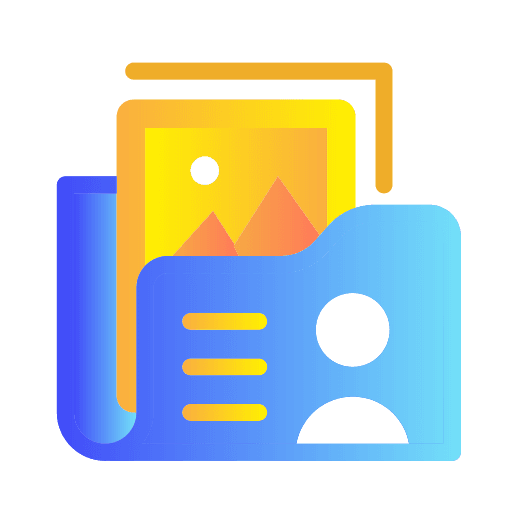 Resume Preparation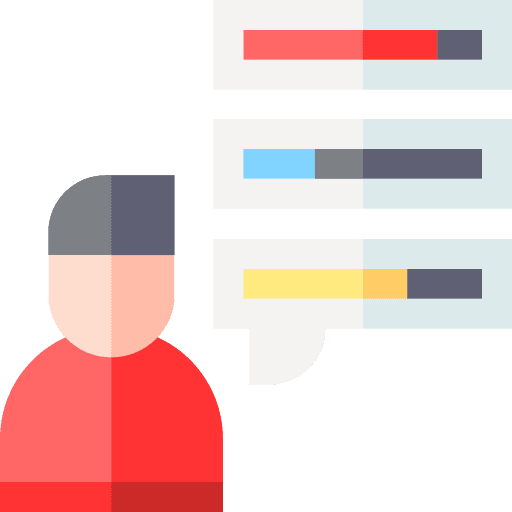 Aptitude Test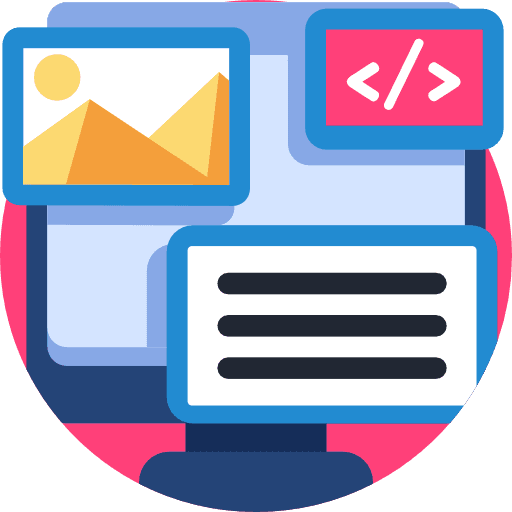 Mock Interviews
Scheduling Interviews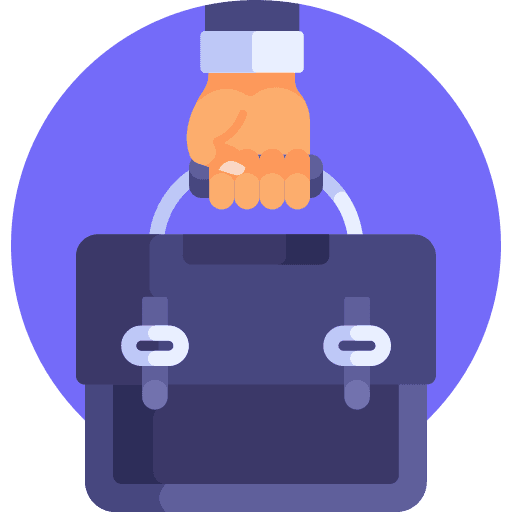 Job Placement