Click Here For Course Content

40 Hrs Instructor Led Training

22 Hrs Self-paced Videos

56 Hrs Project & Exercises

Certification

Job Assistance

Flexible Schedule

Future Upgrade

Mentor Support
What are the different methods of learning Magento Development?
Magento is now one of the most popular e-commerce platforms among developers in India and is rapidly evolving. This is because they provide developers with exceptional features. 
Magento allows individuals to build e-commerce websites which can be easily navigated by the users. In this article you will learn about the quick and simple methods that can help you to attain proficiency in Magento development and become proficient developers. This encourages you to leave your 9–5 employment and pave the way for a possible career as a Magento Developer.
One well-known open-source e-commerce platform created with PHP is called Magento.
Magento was designed to be the go-to e-commerce platform for developers due to its ease of use and versatility.
One of Magneto's advantages over other eCommerce platforms is its ease of integration with third-party developers' pre-made apps and plugins.
Hosting-related limitations are eliminated with Magento.
In the world of online shopping today, becoming a Magento Certified Developer is a fantastic career decision. Furthermore, there is a growing need for Magento developers, and this demand will only rise due to the rise of online portals in India. If you look forward to build a career in this field get Magento Training in Noida.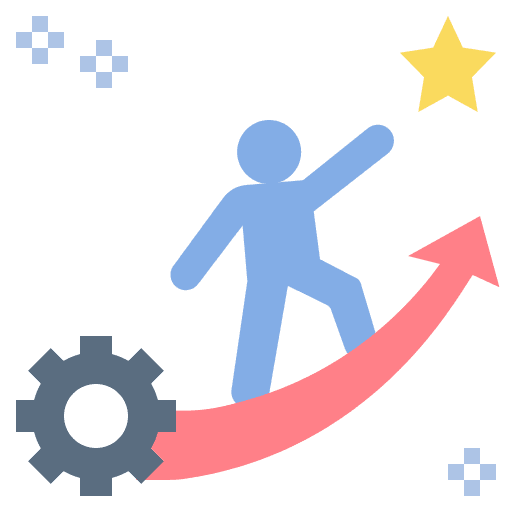 Experienced Mentors
APPWARS Technologies Pvt Ltd has highly-skilled & experienced mentors from Industry, proficient in their particular technologies.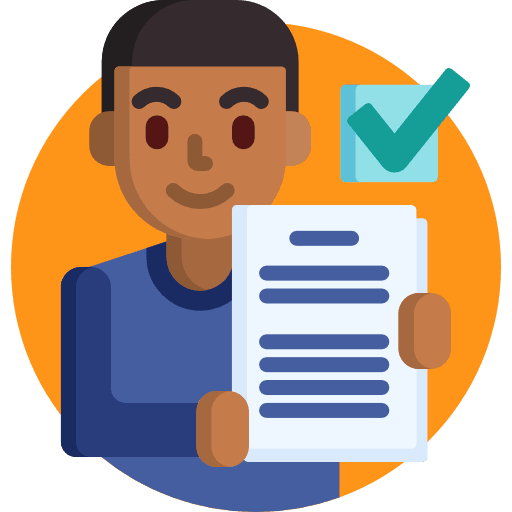 Assignment
Stay sharp & focused with unlimited access to Coding Problems & Assignments during your training.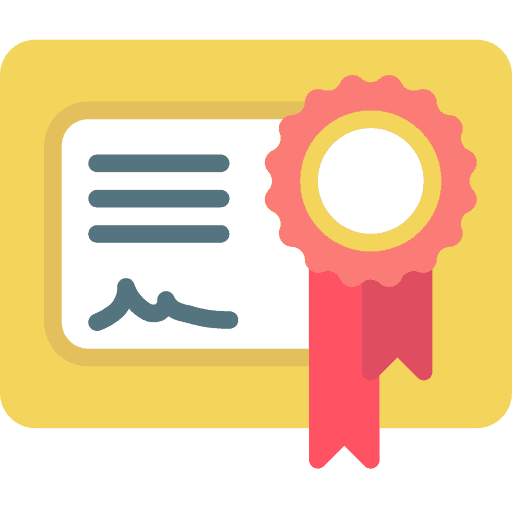 Certification
Appwars Technologies Pvt Ltd is an MSME, Govt of India approved Company, and registered with the Ministry of Corporate Affairs.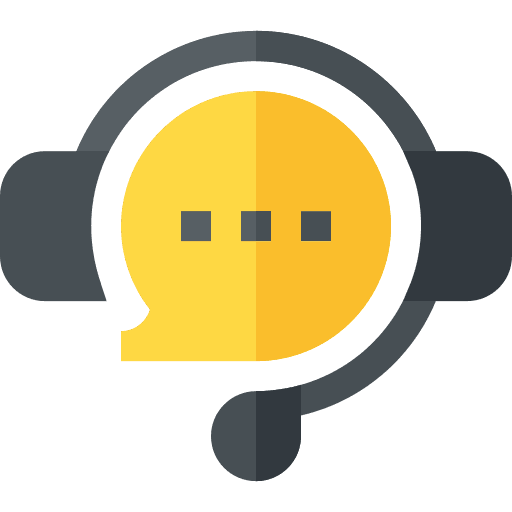 Live Interactive Session
Get Live sessions from the comfort of your place with well-maintained quality & pace to make you understand better.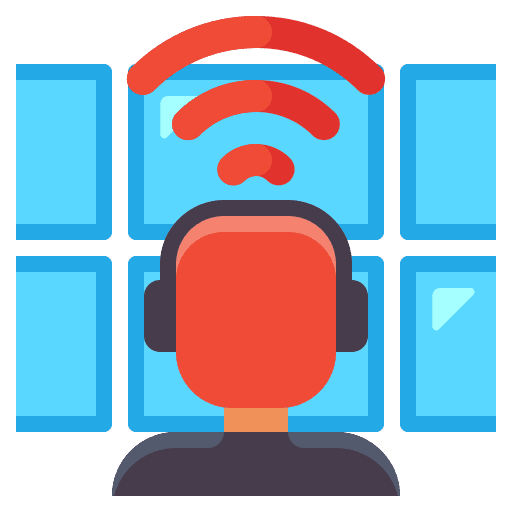 Live Project
Experience working on Real-time Projects to have in-depth, practical knowledge of your technology.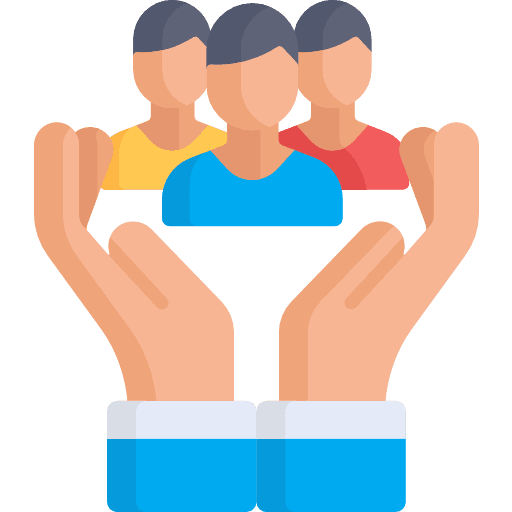 100% Placement assistance
With more than 1000+ Placement Partners. Get endless opportunities to get placed in these Small & Medium Companies
Easy ways to Learn Magento Development
Start learning the basics
The first step towards being a proficient Magento developer is to become an expert in the fundamentals. This entails mastering Magento 2 programming, which is the basis for developing into a skilled programmer within the Magento framework. This can be accomplished by reading blogs, articles, and other credible internet resources about Magento. This first phase will help you advance your knowledge and proficiency in Magento programming.
Enrol in a Magento  Certified Developer course
Enrolling in a reputable Magento Training Training  institute in Noida is another approach to further your enthusiasm for creating responsive e-commerce websites. This is due to the fact that enrolling in a Magento course at a training facility and earning the Magento Certified developer credential will enhance your professional profile.
You may read and learn about Magento interview questions and answers that have been developed by industry professionals, as well as tips for passing the certification exam. You will also discover additional fascinating details about Magento, such how to create extensions and best practises.
Did you know a Magento Certification is necessary to work in eCommerce web development as an expert. Overall, the certification will increase your reputation and demonstrate that you possess a professional level of skill that others lack when you look for positions in leading IT companies.
Practice as you learn the new concepts
This is a crucial component of the first two approaches. Here, putting what you have learned thus far into practice is the finest approach to advance and succeed in the magneto industry. Thus, you can get expertise through experience by working as a freelancer.
This is due to the fact that information acquisition by itself does not always result in advancement. That means you should bring your learning into practice. You may experiment with building modules, making themes, or making themes while watching a live demo. Additionally, look for Magento extension development businesses, select an extension, and attempt to replicate the same features using an online demo.
After that, check your work line by line against the original, read the comments, and, if it's accessible, refer to the documentation. Magento themes also allow you to create the same. Participate in specific workshops and look for jobs on freelance websites.
Attend Magento Events and Conferences
Take advantage of the opportunity to gain knowledge from seasoned Magento experts. You can do so by attending annual Magento events. It's a good idea to check the Magento websites for updates about upcoming events to stay informed. Participating in these events gives you the chance to network with other Magento developers. You may also share concepts and perspectives. And deepen your knowledge of the platform. It also enables you to network within the Magento community and hone your abilities as a Magento developer.
Read blogs about Magento and follow Magento experts on Twitter
Reading blogs about Magento, following Magento experts on Twitter, and watching Magento videos on YouTube are the next important things you can do to continue learning how to design Magento applications. Max Pronko, for example, has two YouTube channels dedicated to Magento training. The Magento DevChannel is one of the YouTube channels that offer tutorials on configuring and utilising the Magento e-commerce platform.
Use the simple methods listed above to fulfill your dream of working as a qualified Magento Developer in India. You may arm yourself with the information and abilities required to create dynamic, user-friendly, and mobile-responsive e-commerce websites by adopting these techniques. A world of opportunities awaits you as you progress towards being proficient with Magento in this digital age of booming e-commerce.
For queries, feedback & assistance
APPWARS Technologies Duration for Magento Training
Regular Classes: 5 Days a week (Morning, afternoon and Evening)
Weekend Classes: (Saturday and Sunday)
Fast Track Classes also Available
One to One Classes also Available
Corporate Training also Available
Live Online Classes also Available
Join the community of learners, creators, professionals, educators, and world-changers.
Learn, certify,
make an impact.
Expand your career opportunities with the Python Institute's training and certification programs. Program your future.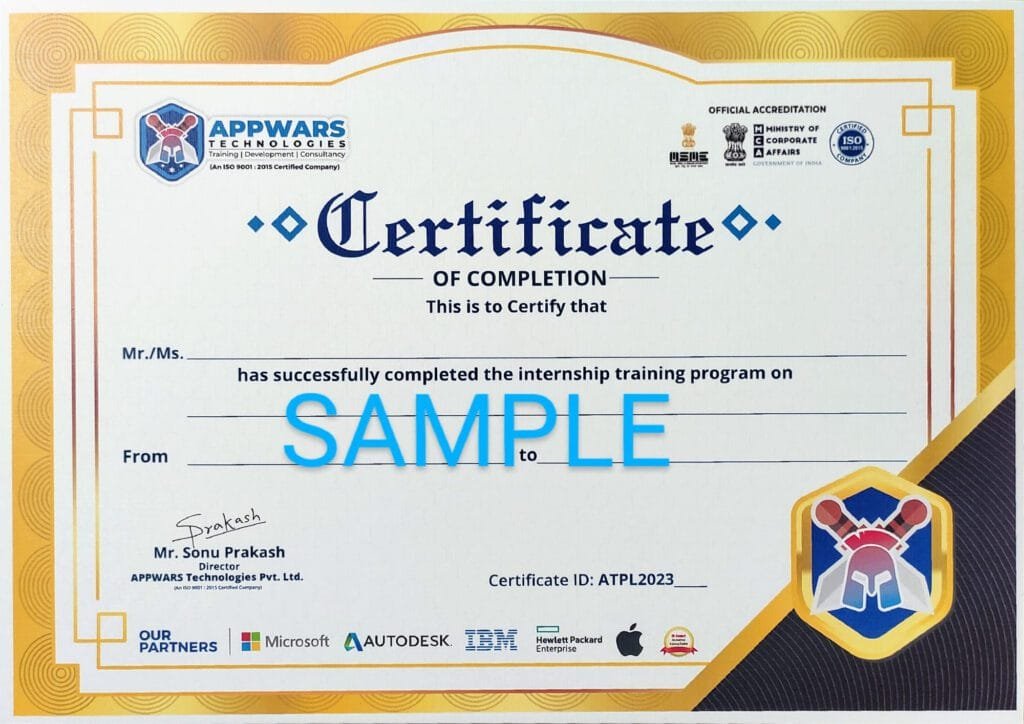 Who can apply for the course?
BE / BTech / MCA passed aspirants to make their careers as Web Developers / Data Scientists
IT-Professionals who want to get a career as a Programming Expert
Professionals from non-IT bkg, and want to establish in IT
Candidates who would like to restart their career after a gap
Web Designers for the next level of their career.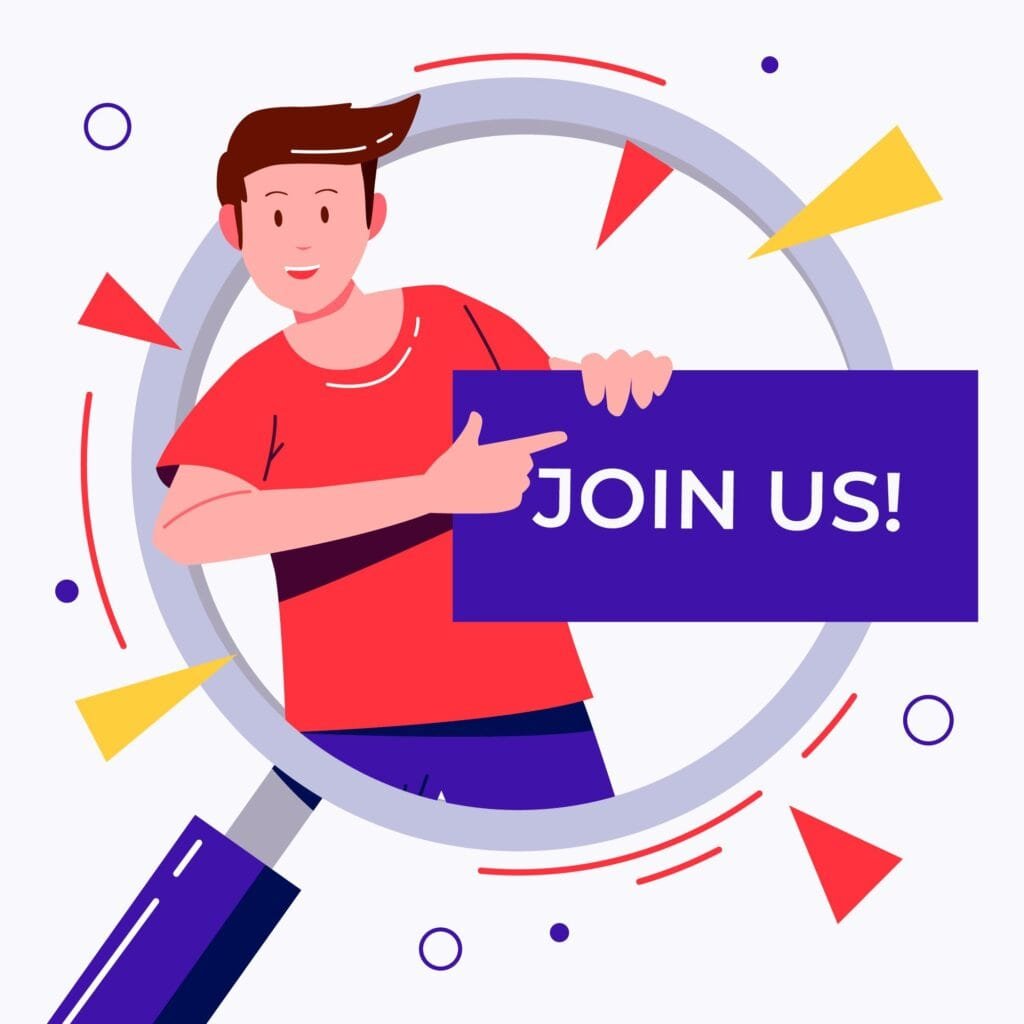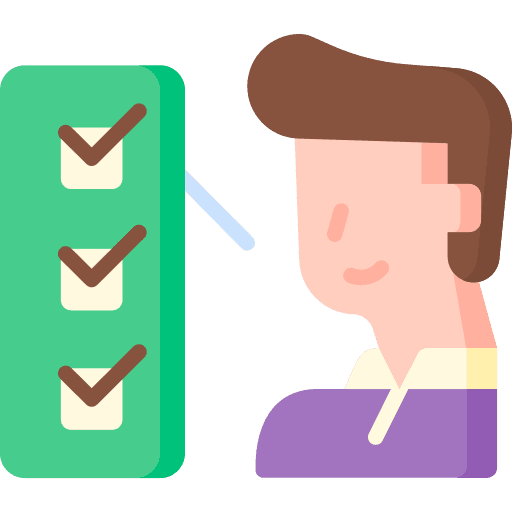 Eligibility Criteria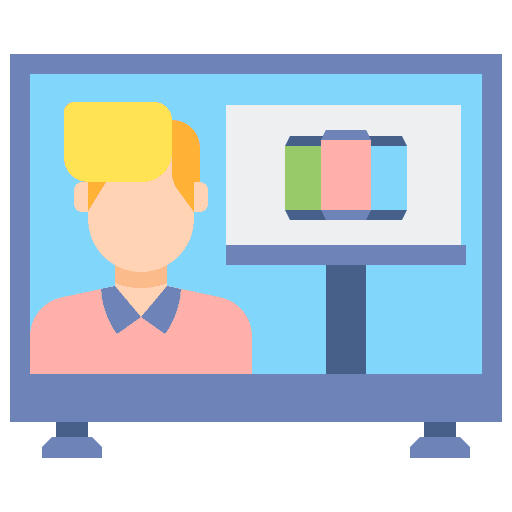 Placements Training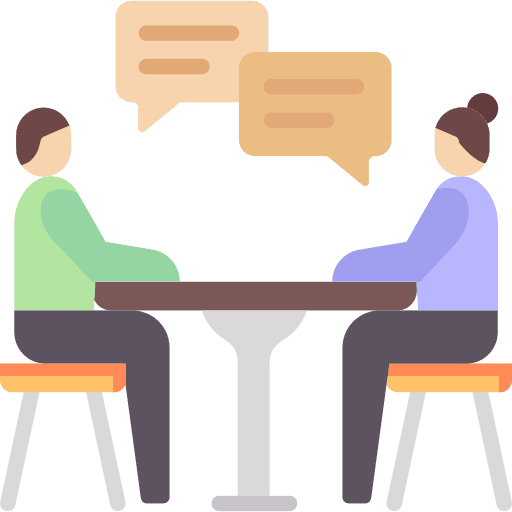 Interview Q & A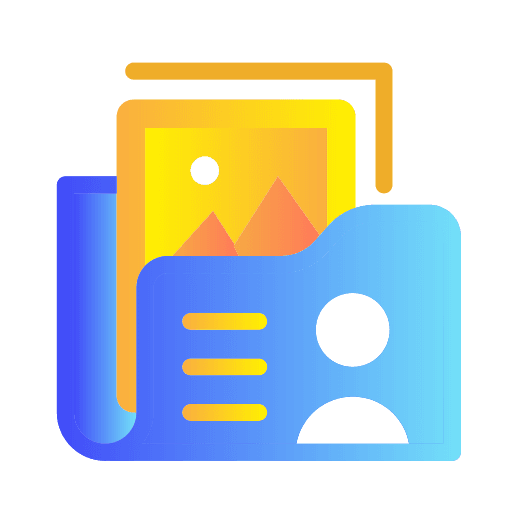 Resume Preparation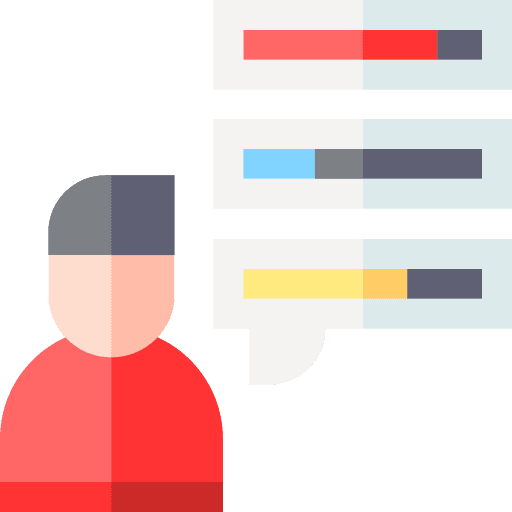 Aptitude Test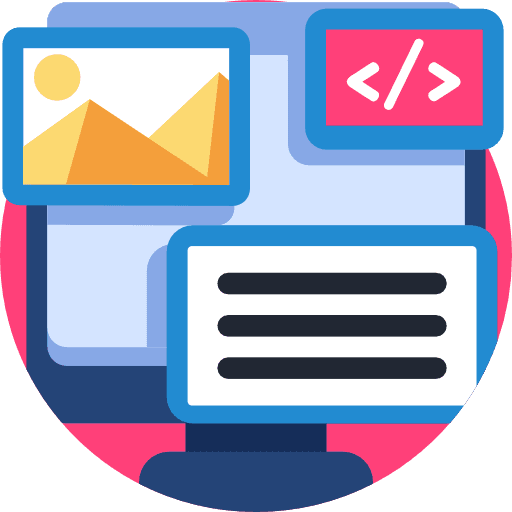 Mock Interviews
Scheduling Interviews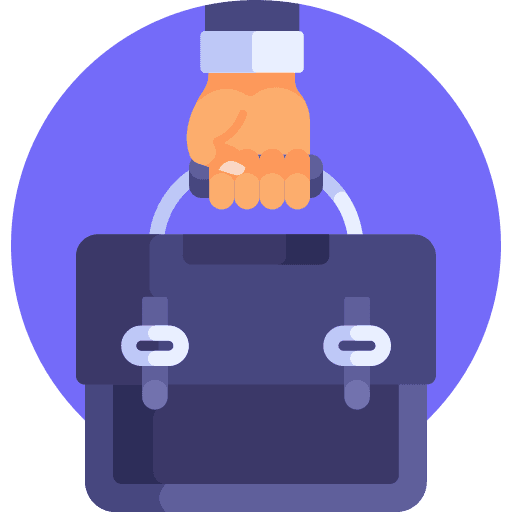 Job Placement