Click Here For Course Content

40 Hrs Instructor Led Training

22 Hrs Self-paced Videos

56 Hrs Project & Exercises

Certification

Job Assistance

Flexible Schedule

Future Upgrade

Mentor Support
Unlocking Your Full Automation Potential: Why AppWars Technologies for Selenium Testing Training in Noida?
One must always be ahead to remain relevant in this fast-evolving technological world. AppWars Technologies in Noida is an opportunity that opens up wide for you if you are into software testing, especially Selenium Testing. The increasing need for robust, efficient, and automated testing solutions makes it necessary to own the skills of Selenium. We are not content with mere training at AppWars Technologies. If you are looking for a Selenium Testing Training Institute in Noida, we are the best option, as our commitment lies in Quality, Expertise, and a Learner's Approach. Come with us on our 
a journey that will hone your skills, increase practical knowledge, and offer career opportunities surpassing expectations.
Expertise in Selenium Testing
As far as Selenium Testing Training in Noida is concerned, AppWars Technology shines like a bright star. We have a pool of experienced, skilled professionals specializing in selenium automation testing. The trainers in our company understand how Selenium works and can lead you into the complex world of its functions, giving you an upper hand as professionals in this field.
 Customized Learning Pathways
 We at AppWars Technologies acknowledge that unique characteristics define learners, including varying personal goals and abilities. This is why we have special training courses for each customer. If you are a beginner or professional, you will find here courses for both to begin and develop in the right direction. We offer you a variety of programs through which you may create your learning journey as the market demands or your career aspirations dictate.
 Infrastructure of the Future
First, the learning atmosphere is a significant aspect in determining educational quality. We have a modern training center at our Noida facility that has fully equipped classrooms, computers, a lab, and high speed internet. Such an environment is necessary for effective learning. Through this, you will be equipped with top-notch equipment and technology to enhance Selenium testing ability.
 Hands-On Practical Experience
 It is not just learning theory when it comes down to learning Selenium as a practical application. Hands-on learning is central to everything at AppWars Technologies. Training with us will take you through scenarios of the real world so that you can implement the knowledge acquired in solving problems when they arise. This will give you the much-needed edge over other candidates searching for a job.
 Industry-Relevant Curriculum
 Their selenium testing courses are built according to the current trends in technology and are based on modern best practices. Therefore, our material is always updated to prepare you for the future better. If you receive training on cutting-edge technologies and processes, you will be an extremely sought-after commodity in the job marketplace or by potential customers.
 Ongoing Support and Guidance
 The training sessions are not all we have in our commitment to your success. We help our students continuously by AppWars Technologies. Our devoted professionals are at your service whenever you need them for inquiries, guidance, and support. The Journey of Selenium test with us.
 Real-World Project Exposure
 You have actually to do Selenium testing well to learn it. Students at AppWars Technologies also get chances to work on live projects. By bringing exposure, it'll be easier for you to use your expertise and build your portfolio, showcasing capabilities to probable employers.
Job Assistance and Placement Services
We understand that the remaining aim of training is to steady a fulfilling activity or enhance your career. AppWars Technologies gives complete task assistance and location offerings. We have a community of industry connections and work tirelessly to help our graduates discover the right task possibilities. Our placement group gives interview guidance, resume construction, and process search guidance.
Flexible Learning Options
We understand that you may produce other commitments, including paintings or your own family. To accommodate your busy agenda, we provide flexible mastering alternatives. You can select from weekday or weekend batches, and we even provide online training so you can examine from the consolation of your home. No, count your schedule; we have a solution for you.
Competitive Pricing
Quality training doesn't have to come with an exorbitant fee tag. AppWars Technologies offers competitive pricing for our Selenium Testing Training in Noida applications. We consider imparting top-notch training at a price that may be manageable for your price range. We aim to make superb training accessible to all aspiring Selenium testers.
If you're searching for a Selenium Testing Training Institute in Noida that offers understanding, customization, practical experience, and a robust aid gadget, AppWars Technologies is the ideal choice. Our commitment to your achievement goes past training; it extends to your career development. Join us and release your full automation potential inside Selenium testing. Your adventure to a rewarding career starts here. visit us to ow more about us and courses.
Time to Join Online Selenium Testing
Now, you can easily join Java online training in Noida and it helps you to learn how the technology works. We would help you to know all the aspects of java and thus you can now gain confidence knowing that you can implement the technology in the right way. We are the top institute in Noida offering Java training and our experts know how to inspire the participants and they can thus achieve success.
You can thus write the codes efficiently and it helps you to comprehend the true importance of the advanced technology. We are here to give ultimate support and we show you how to use Java to develop web and mobile applications. Simply, join our online Java training and you can start working as an expert Java developer. We thus make it easy for you to use Java in various platforms.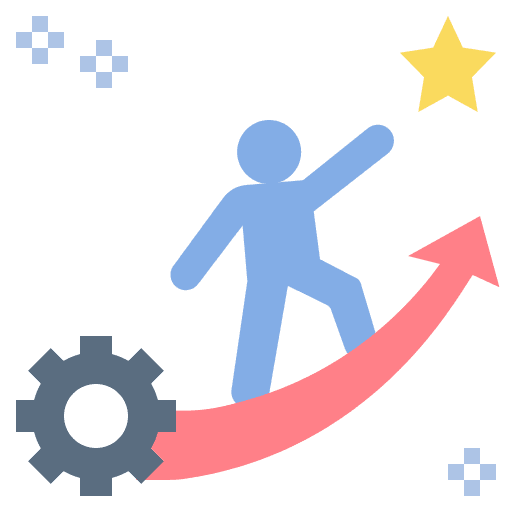 Experienced Mentors
APPWARS Technologies Pvt Ltd has highly-skilled & experienced mentors from Industry, proficient in their particular technologies.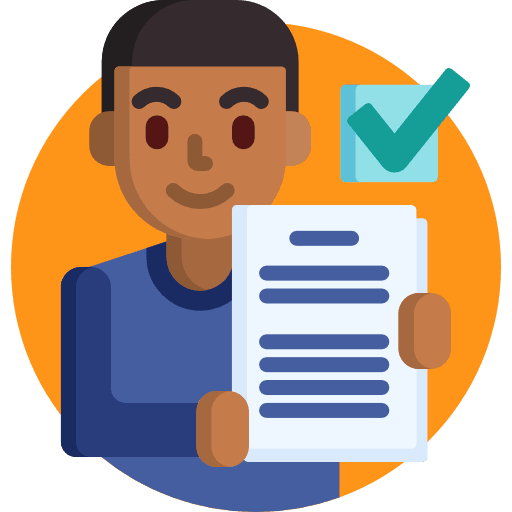 Assignment
Stay sharp & focused with unlimited access to Coding Problems & Assignments during your training.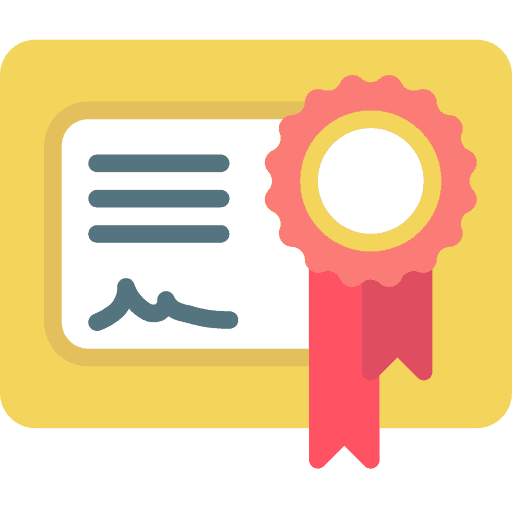 Certification
Appwars Technologies Pvt Ltd is an MSME, Govt of India approved Company, and registered with the Ministry of Corporate Affairs.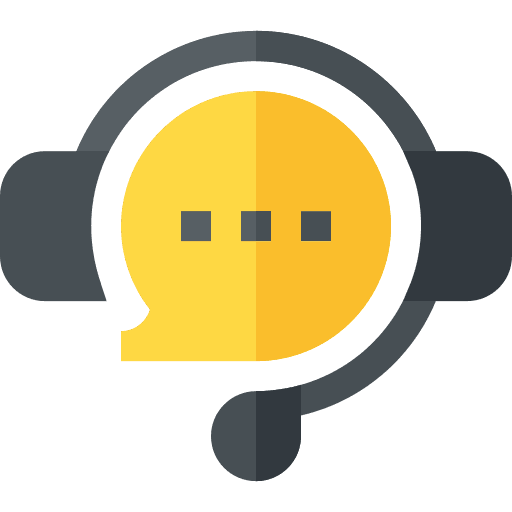 Live Interactive Session
Get Live sessions from the comfort of your place with well-maintained quality & pace to make you understand better.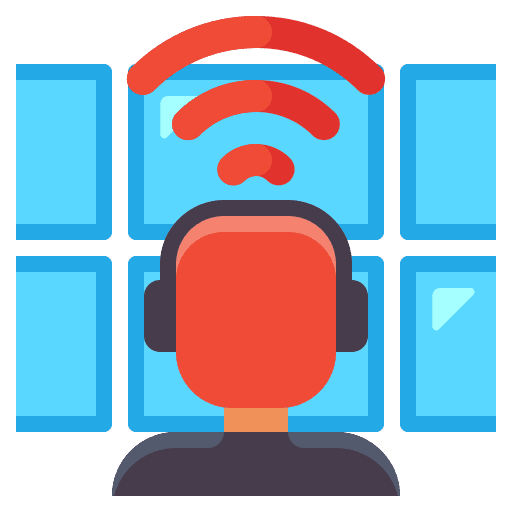 Live Project
Experience working on Real-time Projects to have in-depth, practical knowledge of your technology.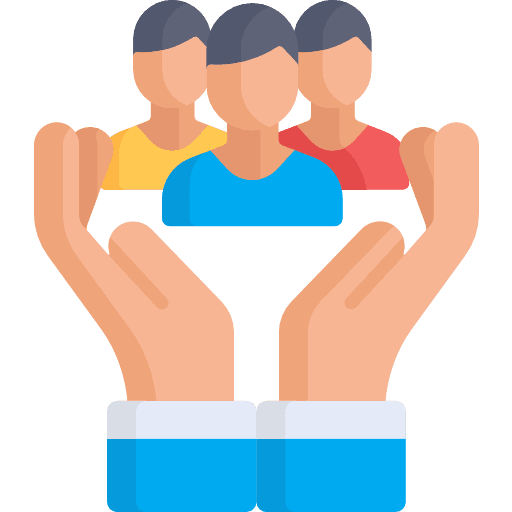 100% Placement assistance
With more than 1000+ Placement Partners. Get endless opportunities to get placed in these Small & Medium Companies
Top Reasons To Choose APPWARS Technologies
Selenium Testing Training in Noida is conception as per the IT management standards.
APPWARS TECHNOLOGIES offers the best Selenium Testing and devoted employment service in Noida with proper planned training courses.
Regular and weekend classes and assignments after each class are provided for Selenium Testing in Noida.
Advanced lab designed with latest equipment.
Provide lab facilities to 24*7 and students are allowed to access the lab anytime.
One the best certified expert trainers or professionals having many years of real industry experience.
Mentors of Selenium Testing in Noida helps in each type of project preparation, interview preparation and job placement support.
Giving personality development sessions including English spoken, mock interview, group discussion and presentation skills free of costs.
Providing free study materials, PDFs, video training, lab guides, exam preparation, sample paper and interview preparation.
Provide retake classes without any charges as often as you choose.
Helps the student to learn complex technical concepts.
For queries, feedback & assistance
APPWARS Technologies Duration for Selenium Testing Training
Regular Classes: 5 Days a week (Morning, afternoon and Evening)
Weekend Classes: (Saturday and Sunday)
Fast Track Classes also Available
One to One Classes also Available
Corporate Training also Available
Live Online Classes also Available
Join the community of learners, creators, professionals, educators, and world-changers.
Learn, certify,
make an impact.
Expand your career opportunities with the Python Institute's training and certification programs. Program your future.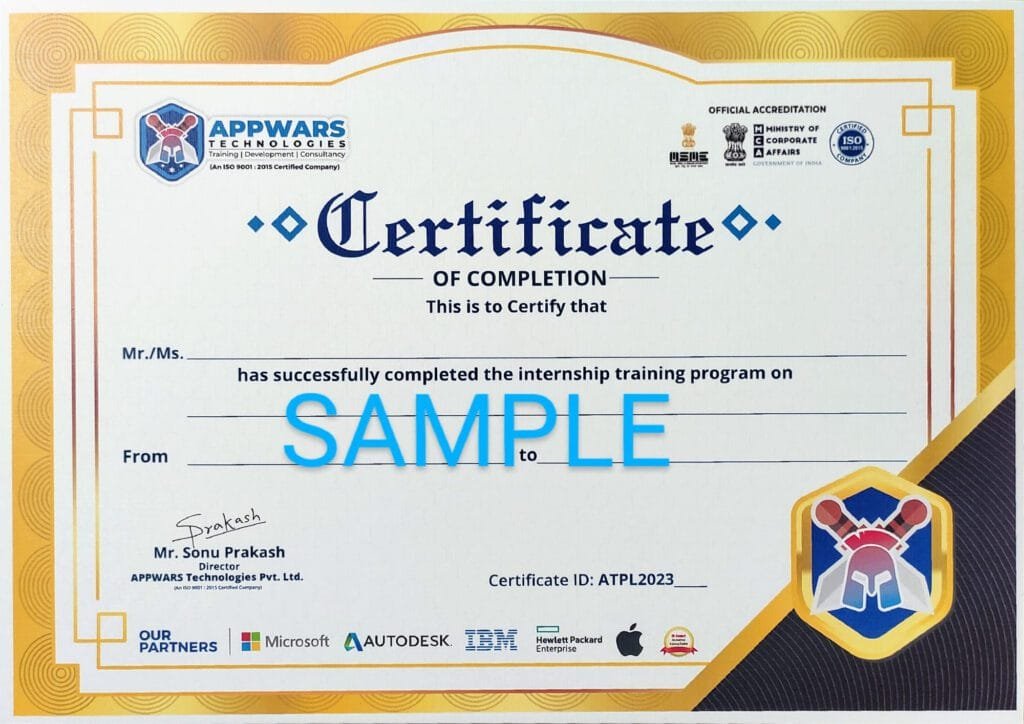 Who can apply for the course?
BE / BTech / MCA passed aspirants to make their careers as Web Developers / Data Scientists
IT-Professionals who want to get a career as a Programming Expert
Professionals from non-IT bkg, and want to establish in IT
Candidates who would like to restart their career after a gap
Web Designers for the next level of their career.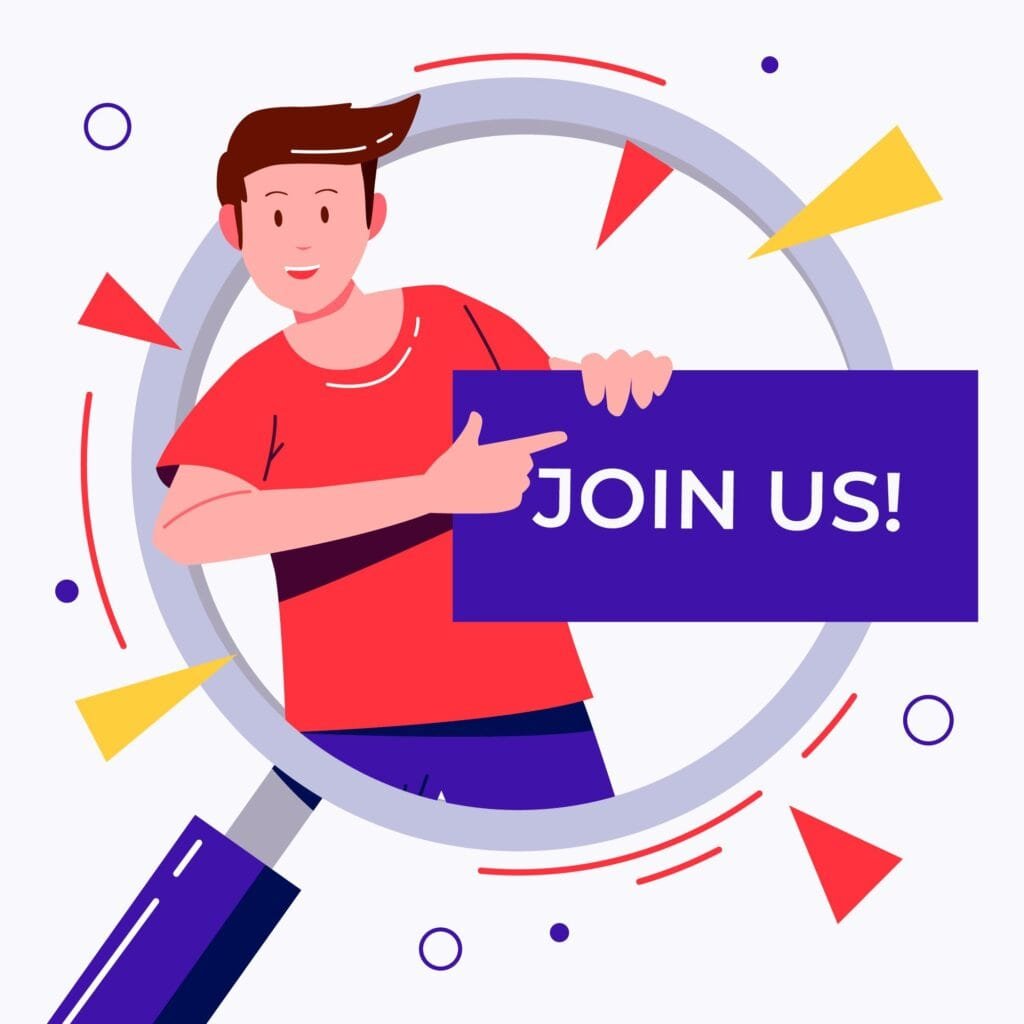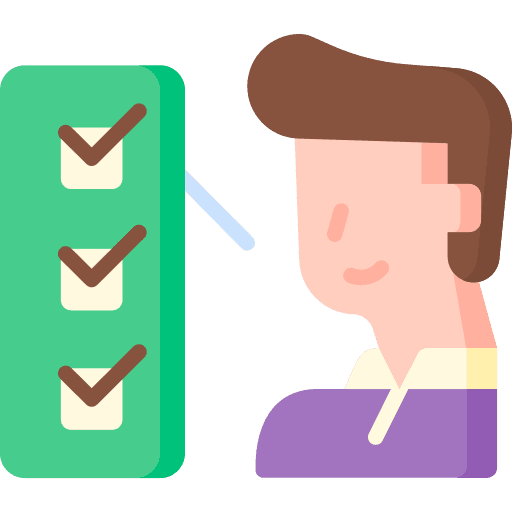 Eligibility Criteria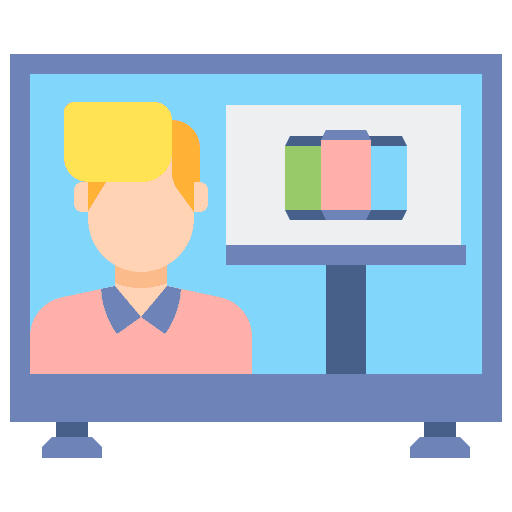 Placements Training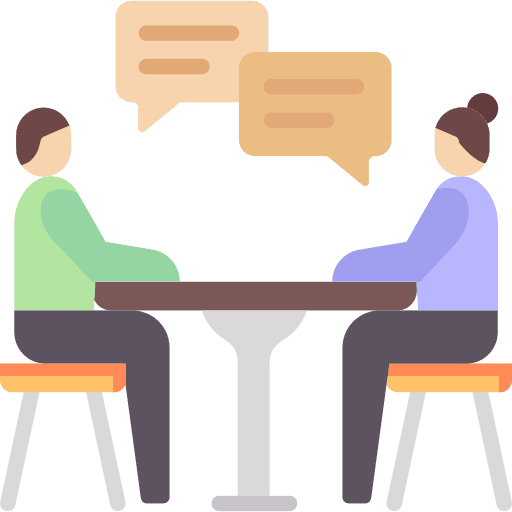 Interview Q & A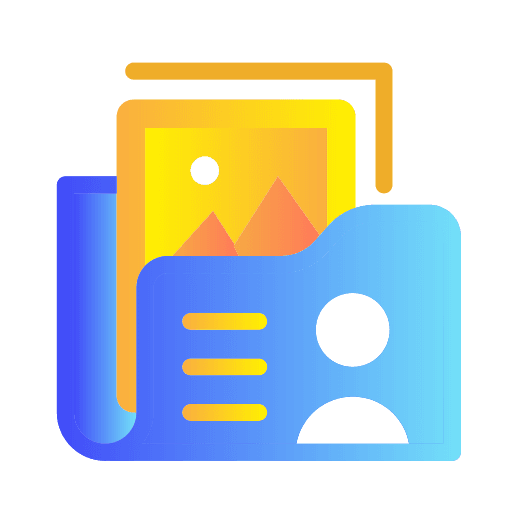 Resume Preparation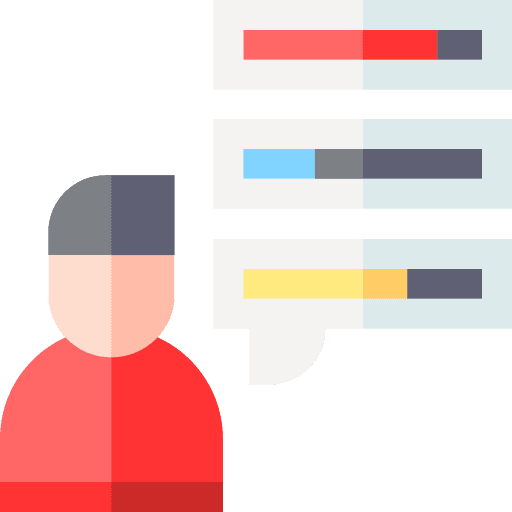 Aptitude Test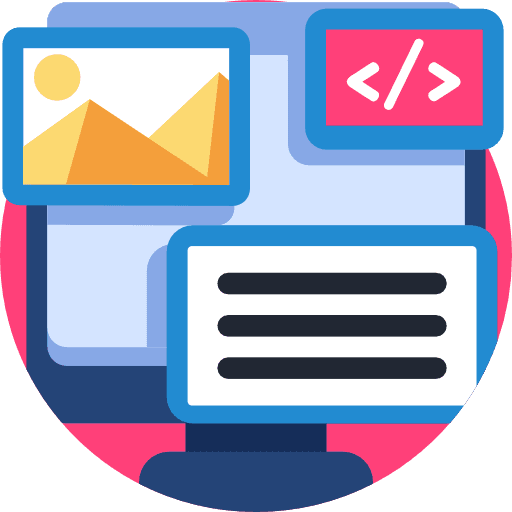 Mock Interviews
Scheduling Interviews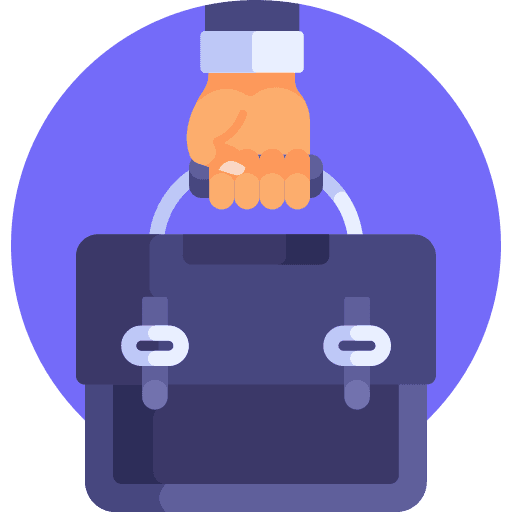 Job Placement