Click Here For Course Content

40 Hrs Instructor Led Training

22 Hrs Self-paced Videos

56 Hrs Project & Exercises

Certification

Job Assistance

Flexible Schedule

Future Upgrade

Mentor Support
Unlock Your API Testing Potential with APPWARS Technologies in Noida
With ever-changing trends in software development and quality assurance, API (Application Programming Interface) testing gains even more importance today. APIs are increasingly important as applications become more complex and intertwined, acting as communication interfaces that unite multiple separate software components. This increased significance has brought forth the need for testers who are conversant with API testing. For the best API testing training in Noida, choose none other than App Wars Technologies!
The APPWARS Technologies Advantage
At Noida App Wars Technologies, we are proud to provide complete API testing training. Our commitment to excellence and the following key features make us your best choice for API testing training in Noida:
 Industry-Expert Trainers: We have trainers who are experienced industrial specialists in API testing. You gain firsthand knowledge and experiences from our experts so that your learning will be as realistic and applicable as possible.
Customized Curriculum: The API testing landscape is, however, complex and dynamic in view of these issues. We have tailored our curriculum using the most up-to-date tools, methods, and real-life examples, which will make you fully ready for every challenge in the testing process.
We learn by doing. We provide you with a practical learning approach by focusing on hands-on exercises that help you to apply your theoretical knowledge. You will, therefore, participate in actual API testing projects.
 State-of-the-Art Facilities: The company has a top-notch  API testing training institute in Noida furnished with up-to-date computing laboratories and the newest examining instruments. This is facilitated by an uninterrupted and efficient learning process.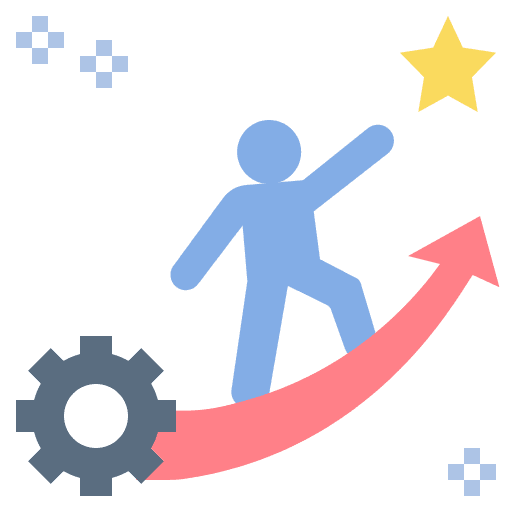 Experienced Mentors
APPWARS Technologies Pvt Ltd has highly-skilled & experienced mentors from Industry, proficient in their particular technologies.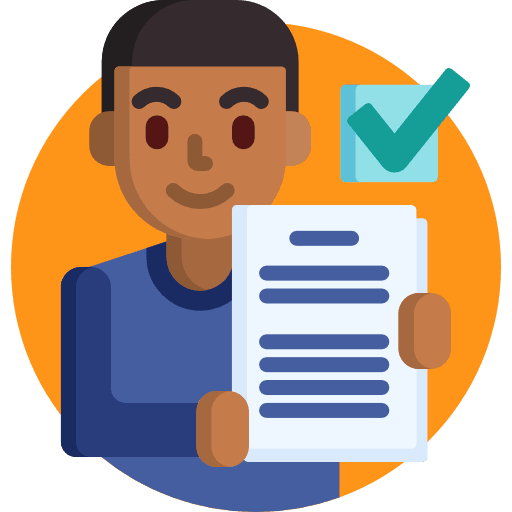 Assignment
Stay sharp & focused with unlimited access to Coding Problems & Assignments during your training.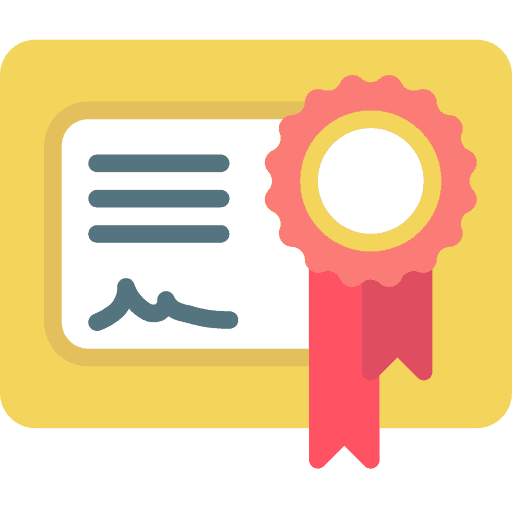 Certification
Appwars Technologies Pvt Ltd is an MSME, Govt of India approved Company, and registered with the Ministry of Corporate Affairs.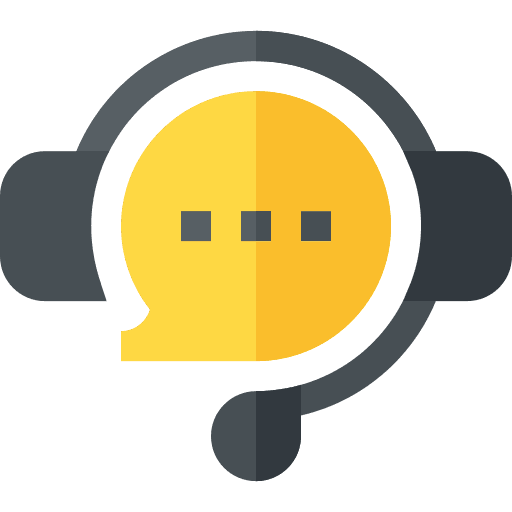 Live Interactive Session
Get Live sessions from the comfort of your place with well-maintained quality & pace to make you understand better.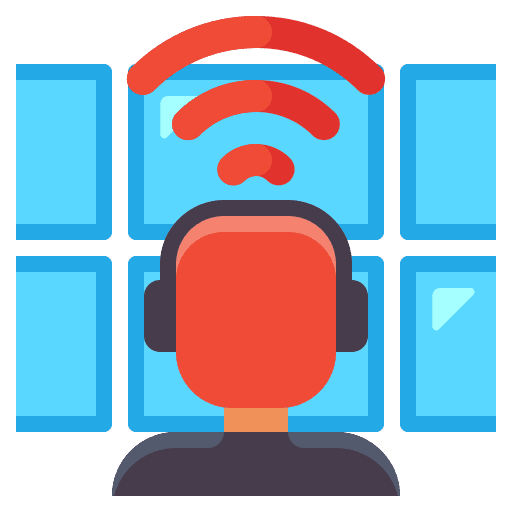 Live Project
Experience working on Real-time Projects to have in-depth, practical knowledge of your technology.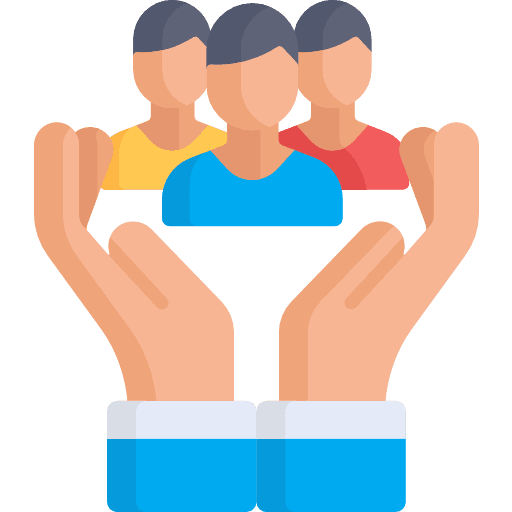 100% Placement assistance
With more than 1000+ Placement Partners. Get endless opportunities to get placed in these Small & Medium Companies
Why is API Testing So Important Today?
API Testing is no longer just a skill but a must-have for every modern developer, tester, or QA expert! Here are a few reasons why API testing should be an integral part of your skillset:
Improved Software Quality: To validate this, you need to establish interaction among different components to verify the functional operations of the application.
Faster Development Cycles: Api testing enables quick identification and fixation of problems that can lead to faster development process streamlining. Such an approach will help reduce the length of development periods and time spent on the market.
Enhanced Security: APIs are a gateway to critical information. You can test these interfaces in order to discover security lapses that may have rendered your application and user data susceptible to danger.
Better Integration: Integration of Diverse Systems and Services through APIs. Good API testers can avoid disruption of the smooth transition of different aspects within the software, which may lead to a better software ecosystem.
Why Choose APPWARS Technologies?"
AppWars Technologies stands out as the premier choice for API testing training in Noida thanks to the following advantages:
Expert Trainers: We have experienced trainers who specialize in API testing, know their jobs, and have extensive expertise in this field. Their enthusiasm lies in educating us about how to do API testing.
Comprehensive Curriculum: We have a comprehensive course outline on all issues related to API testing, including basic and sophisticated approaches. This way, you will be equipped with a broad overview of API testing and hence become versatile in your profession.
Real-World Experience: We learn by doing! Throughout the course, you will be involved in live API Testing projects, putting into practice what you've learned. With this, you get useful lessons on how to face the ordeals of real-world API testing.
Cutting-Edge Tools: Access is made available to the newest API testing tools through App Wars Technologies. 
Industry Recognition: By completing this training, you become a certified API tester who can be easily recognized by employers out there in the job market. Our former students do quite well in their careers in software testing.
Here's a sneak peek into our API testing training course:
Introduction to API Testing: Understanding API Testing – A Beginner's Guide!
Hands-On Practice: Go straight away with hands-on exercises, API workouts, Requests, and responses kind.
API Testing Tools: Use various popular API testing tools, such as Postman, SoapUI, etc., efficiently to test APIs.
Automation: Learn about the wonders of automated API testing with the help of tools like Selenium and JUnit in designing comprehensive test suits.
Security Testing: Explore API security testing to discover weaknesses and develop measures that defend your web-based applications.
Advanced Topics: Explore more advanced areas like 'Load Testing' for API testing, 'Performance Testing' of microservices, and Best Practices for API testing in a microservices architecture.
Real Projects: Get hands-on in real-life API testing projects for professional portfolio development.
This is Where Your API Testing Career Begins
With the increasing need for API testing professionals, App Wars Technologies will help you build a rewarding career in this fast-developing industry. Experience API Testing Mastery with Us @ Noida! Whether you are already skilled in it or not – joining our training program for software testing is always a good choice, as we have everything you should know about API testing ready to share with you.
Take advantage of this chance to release your hidden capabilities and be in demand as an API tester. Join App Wars Technologies's API testing training institute in Noida and enter the rewarding world of software testing; contact us today for enrollment. 
For queries, feedback & assistance
APPWARS Technologies Duration for API Testing Training
Regular Classes: 5 Days a week (Morning, afternoon and Evening)
Weekend Classes: (Saturday and Sunday)
Fast Track Classes also Available
One to One Classes also Available
Corporate Training also Available
Live Online Classes also Available
Join the community of learners, creators, professionals, educators, and world-changers.
Learn, certify,
make an impact.
Expand your career opportunities with the Python Institute's training and certification programs. Program your future.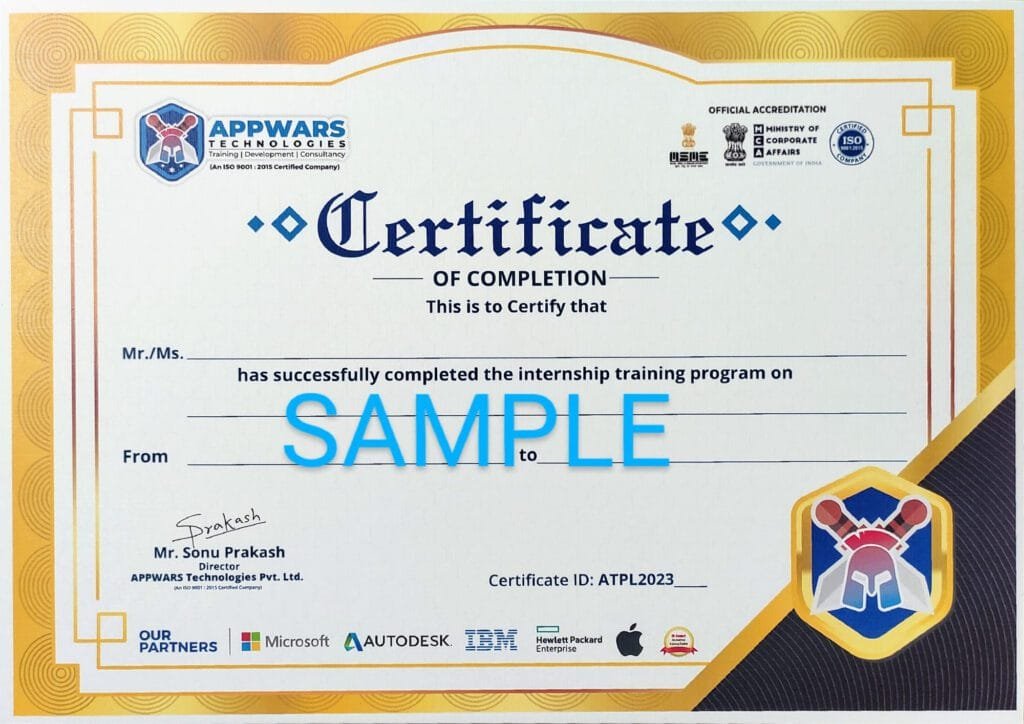 Who can apply for the course?
BE / BTech / MCA passed aspirants to make their careers as Web Developers / Data Scientists
IT-Professionals who want to get a career as a Programming Expert
Professionals from non-IT bkg, and want to establish in IT
Candidates who would like to restart their career after a gap
Web Designers for the next level of their career.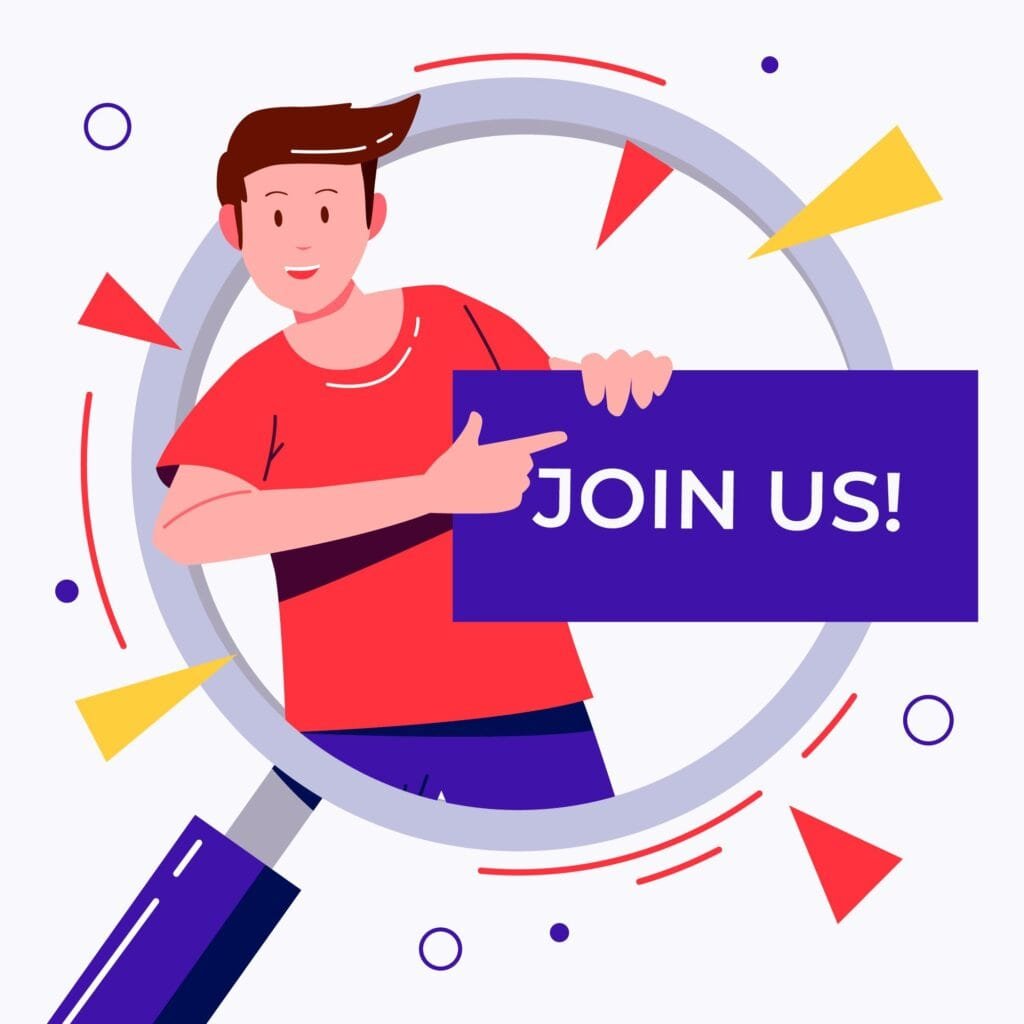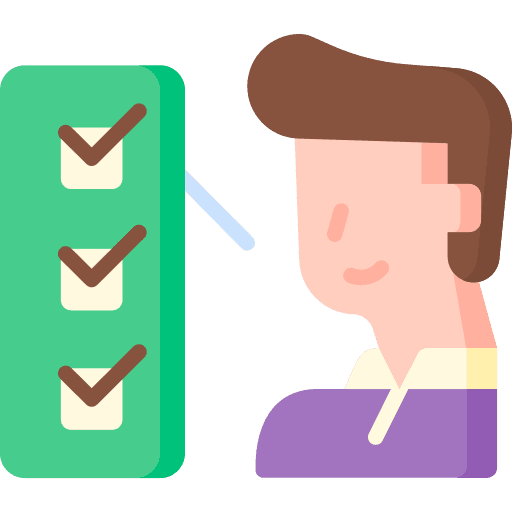 Eligibility Criteria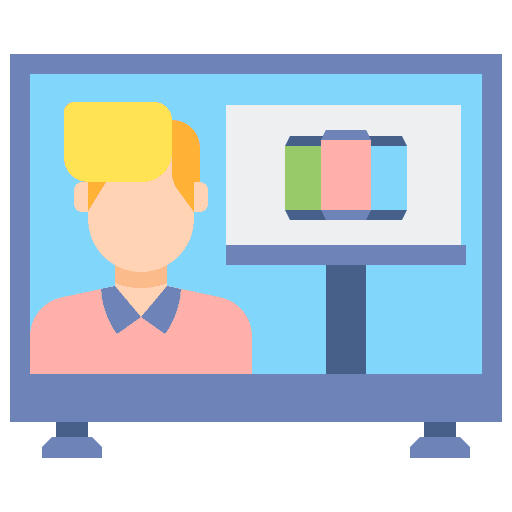 Placements Training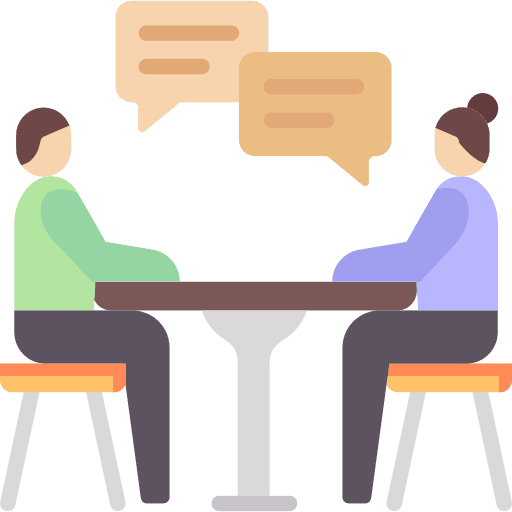 Interview Q & A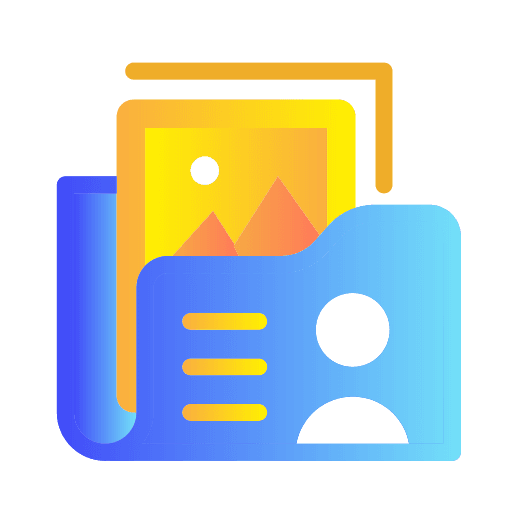 Resume Preparation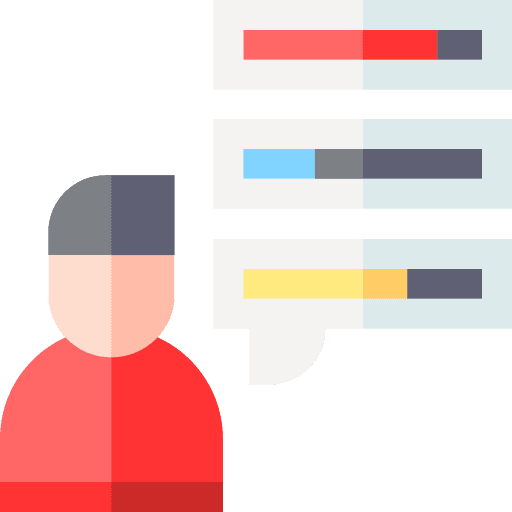 Aptitude Test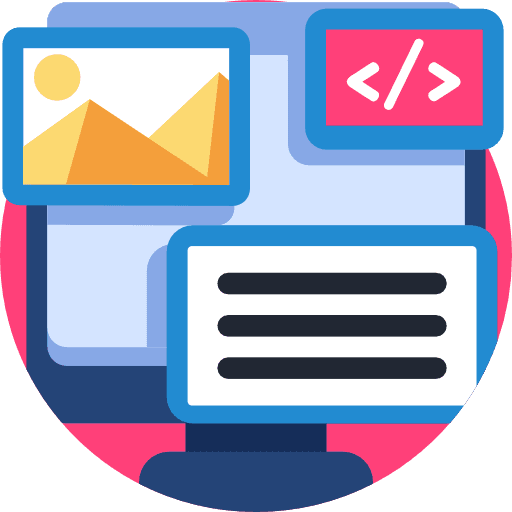 Mock Interviews
Scheduling Interviews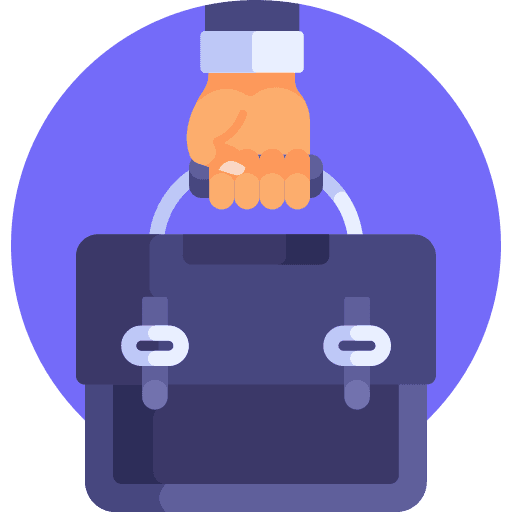 Job Placement