Click Here For Course Content

40 Hrs Instructor Led Training

22 Hrs Self-paced Videos

56 Hrs Project & Exercises

Certification

Job Assistance

Flexible Schedule

Future Upgrade

Mentor Support
Advance Your Skills With Practical MEAN Stack Development Training in Noida
With demand for MEAN stack developers continuing to skyrocket, now is the perfect time to pick up this skill. You don't need a fancy computer science degree to become a MEAN stack pro. All you need is the motivation to learn and practice. If you're in Noida, you have some great options for MEAN stack training. 
Embrace your inner geek and obtain the training to start as a MEAN stack web developer. In the Institutes, you will learn from scratch to make your rewarding career in this field. You will soon develop apps for big brands in a couple of months. 
Benefits of Choosing MEAN Stack Development Training in Noida
Once you complete MEAN Stack development training in Noida, you'll gain valuable skills that will set you up for a successful career as a web developer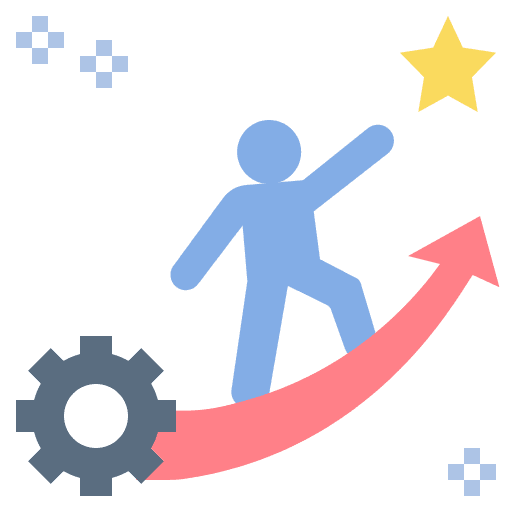 Experienced Mentors
APPWARS Technologies Pvt Ltd has highly-skilled & experienced mentors from Industry, proficient in their particular technologies.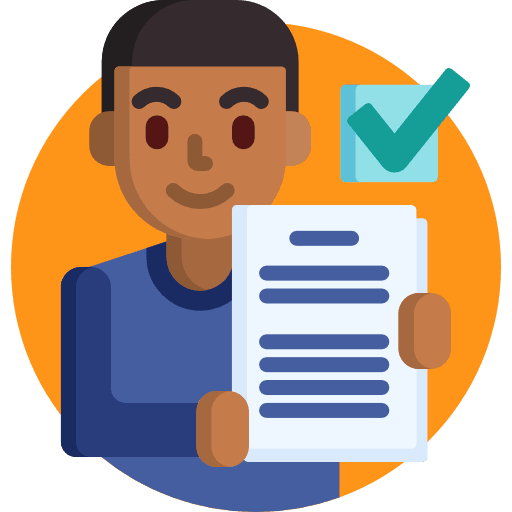 Assignment
Stay sharp & focused with unlimited access to Coding Problems & Assignments during your training.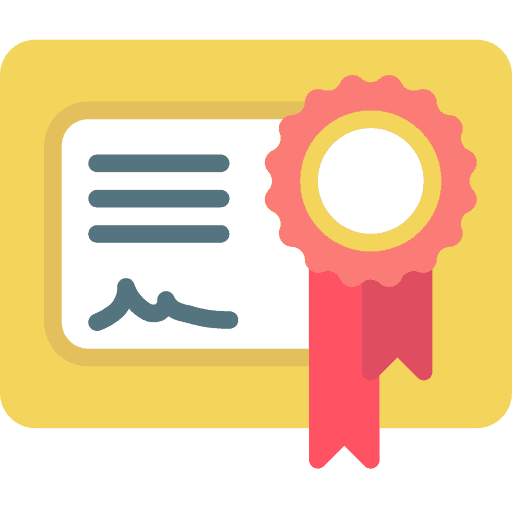 Certification
Appwars Technologies Pvt Ltd is an MSME, Govt of India approved Company, and registered with the Ministry of Corporate Affairs.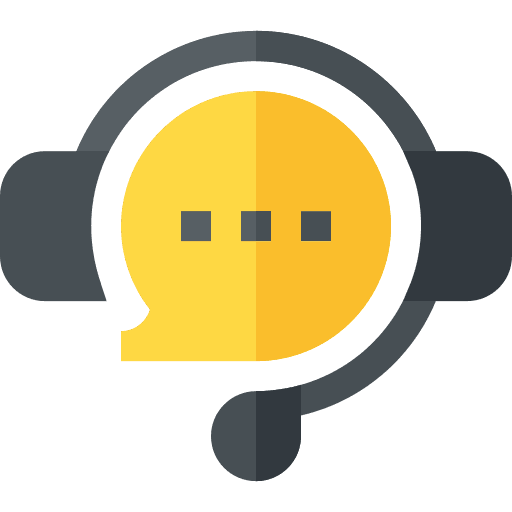 Live Interactive Session
Get Live sessions from the comfort of your place with well-maintained quality & pace to make you understand better.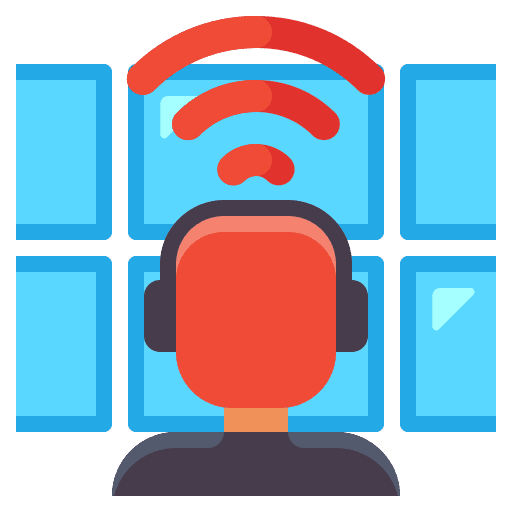 Live Project
Experience working on Real-time Projects to have in-depth, practical knowledge of your technology.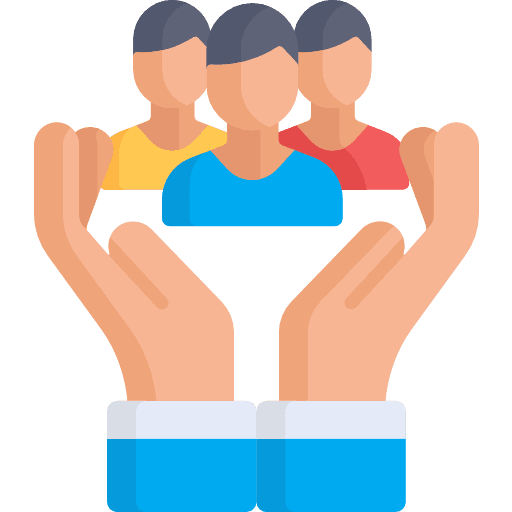 100% Placement assistance
With more than 1000+ Placement Partners. Get endless opportunities to get placed in these Small & Medium Companies
Here are the top seven advantages of getting MEAN Stack development training in Noida
 The technologies in the MEAN stack – MongoDB, Express.js, AngularJS, and Node.js – are some of the most sought-after by employers. With expertise in the MEAN stack, you'll have valuable skills for startups and large tech companies.
Become a full stack web developer: 
The MEAN stack allows you to develop complete web applications, from database to front end. This implies that you can create dynamic web apps without the help of other developers.
Fast and efficient development:
 The MEAN stack uses JavaScript throughout, so you only have to work with one language. This results in faster development times since you don't have to switch languages.
Flexibility and scalability: 
 MEAN stack web apps are flexible, modular, and scalable. You can easily add new features without impacting existing code. And MEAN stack web apps can handle high volumes of traffic and data due to the scalability of its components.
Large ecosystem and community support:
  The MEAN stack has a vast ecosystem of tools, libraries, and extensions. There is also a vibrant community that might help you if you get stranded. This assistance system will assist you in efficiently developing web applications.
Stay up-to-date with the latest web technologies:  
Emerging web technologies like TypeScript, React, and Vue.js work well with the MEAN stack. Training in Noida will expose you to the most recent web technologies, allowing you to create modern web apps.
Career growth opportunities: 
 MEAN stack developers are in high demand, so training in this field can open up many career opportunities. You'll have the chance to work as a full-stack web developer, front-end engineer, back-end engineer, or freelance MEAN stack developer.
With these benefits, MEAN Stack Development Training Institute in Noida is worth considering if you need to become a skilled complete stack internet developer. The possibilities are widespread, the paintings are exciting, and the skills you'll gain may be beneficial for years to come.
Career Opportunities After MEAN Stack Training
Once you complete MEAN Stack training, a new world of career opportunities will open up. MEAN Stack development courses in Noida are in high demand, and the jobs pay very well.
Web Developer
As a web developer, you will construct dynamic web applications and net offerings using the MEAN Stack. Web developers are always in demand, and the income variety is according to year for an experienced MEAN Stack developer.
Full Stack Developer
Full-stack developers who work with front-end and backend technologies are highly sought after. As a full-stack MEAN developer, you could make $95,000 to $140,000 annually. You'll develop web and mobile applications end-to-end, from designing user interactions to building APIs and databases.
Backend Developer
If you prefer focusing on the server side, look for backend developer roles where you'll build APIs, design schemas, write server-side code, and integrate with databases. 
There are also opportunities as a MEAN Stack architect, lead developer, or in DevOps. The key is just getting started. Build some projects to showcase your skills, contribute to open source, stay on the cutting edge of web frameworks and Javascript libraries, and promote yourself as a MEAN Stack expert. The jobs will come, and you'll have an exciting, fast-paced career developing innovative web applications.
Now that you know the many benefits of MEAN Stack development training institute in Noida, what are you waiting for? With the growing demand for web builders with skills in JavaScript frameworks like Angular, now's the best time to dive in and research. The MEAN stack is a convenient toolkit for building robust internet applications, and with the proper path, you'll gain treasured experience constructing tasks to showcase your skills. Opportunities are available; you should take that first step. Enroll in a MEAN stack development course in Noida today and open up to a world of possibilities. 
APPWARS Technologies Trainer for MEAN Stack
TRAINER'S are expert and professional in their field of sphere and constantly boost themselves with new tools and technology to impart the best training for the real working environment.
Trainees have been carefully selected by our committee and recognized over the years by various organizations for their field work.
Trainees have many years of experience of working in big organization or institutes.
Certified trainers with at least 7 years of experience in IT Industries.
Trainees are connected with many placement cells of various companies to give support and help to the students for their placements.
For queries, feedback & assistance
Placement Assistance After MEAN Stack
APPWARS TECHNOLOGIES is a leader in apprehension placement assistance to the students with the help of an assigned placement cell.
The placement cell helps supports and assists the students during the time of placement.
APPWARS TECHNOLOGIES also provides best resume domicile service by helping the students to make their resume as per the latest industry trends.
APPWARS TECHNOLOGIES organize personality development sessions including group discussion, mock interview, and presentation skills on daily basis to help the students that they present themselves confidently.
APPWARS TECHNOLOGIES help the students to achieve their dream job.
APPWARS Technologies Duration for MEAN Stack
Regular Classes: 5 Days a week (Morning, afternoon and Evening)
Weekend Classes: (Saturday and Sunday)
Fast Track Classes also Available
One to One Classes also Available
Corporate Training also Available
Live Online Classes also Available
Join the community of learners, creators, professionals, educators, and world-changers.
Learn, certify,
make an impact.
Expand your career opportunities with the Python Institute's training and certification programs. Program your future.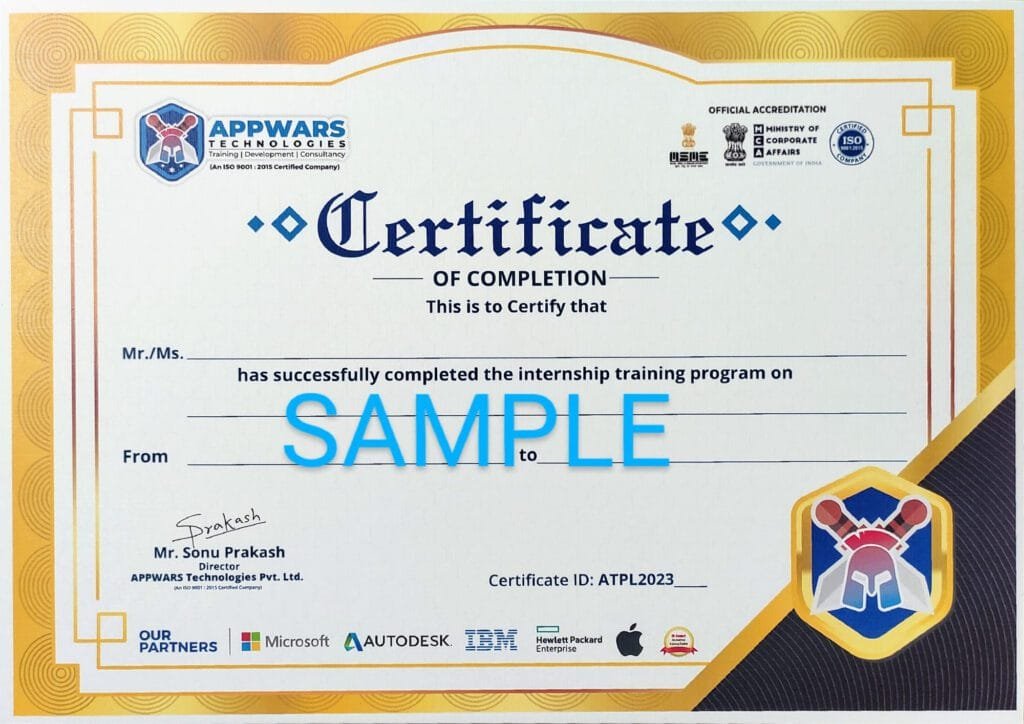 Who can apply for the course?
BE / BTech / MCA passed aspirants to make their careers as Web Developers / Data Scientists
IT-Professionals who want to get a career as a Programming Expert
Professionals from non-IT bkg, and want to establish in IT
Candidates who would like to restart their career after a gap
Web Designers for the next level of their career.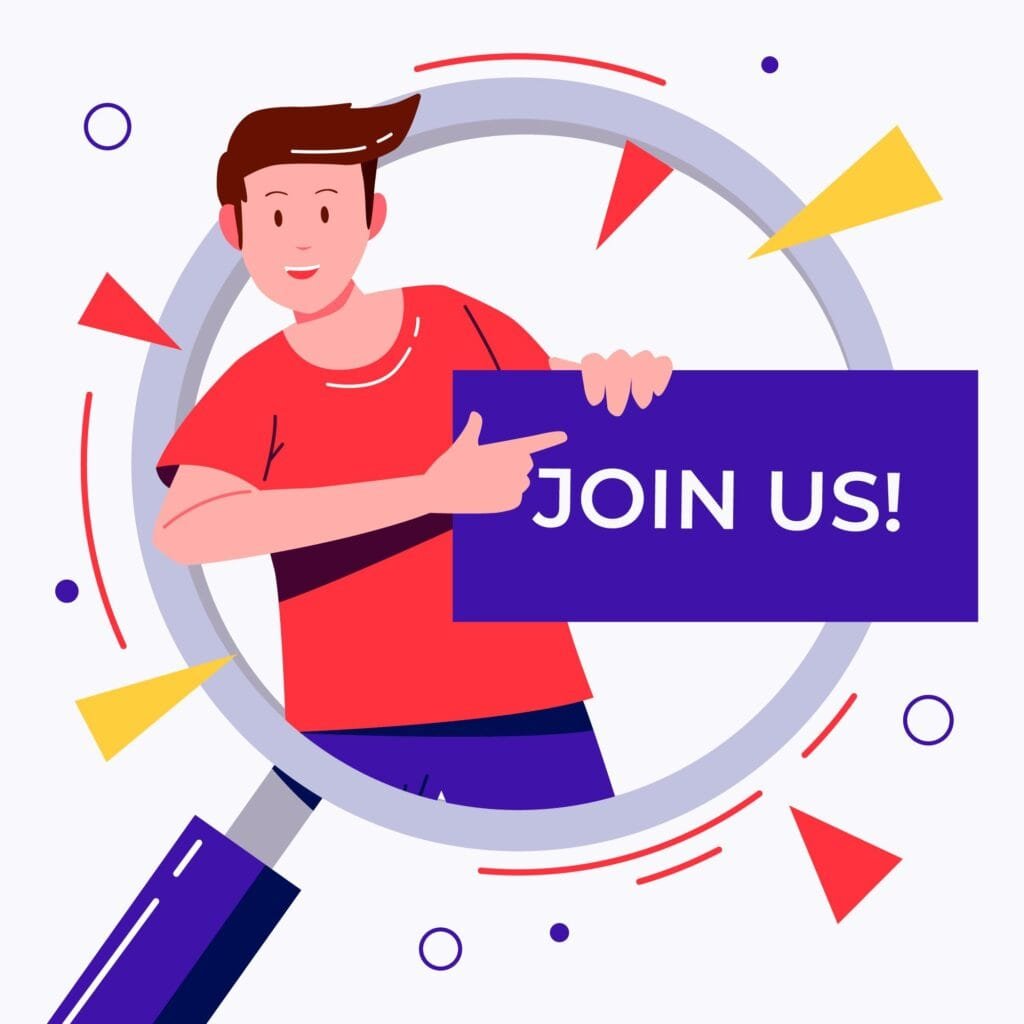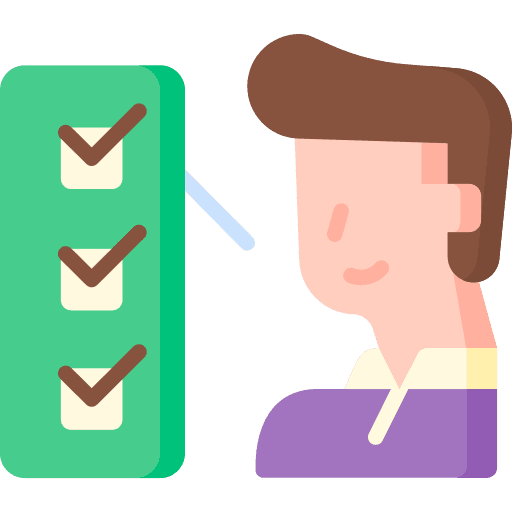 Eligibility Criteria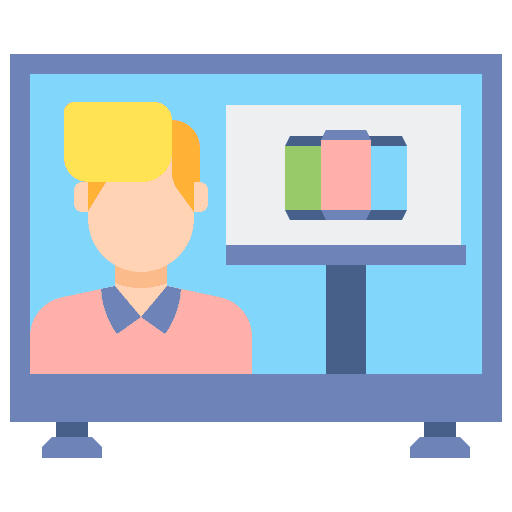 Placements Training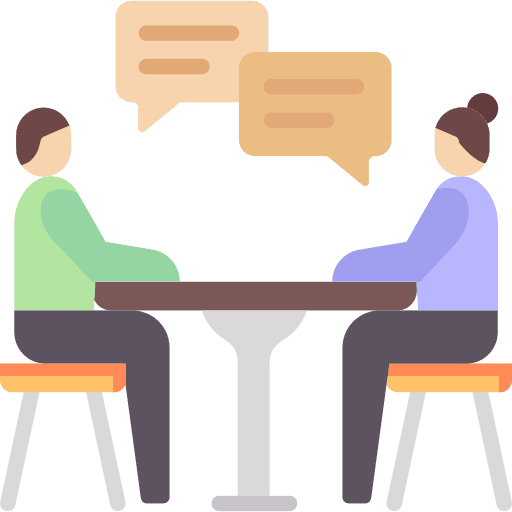 Interview Q & A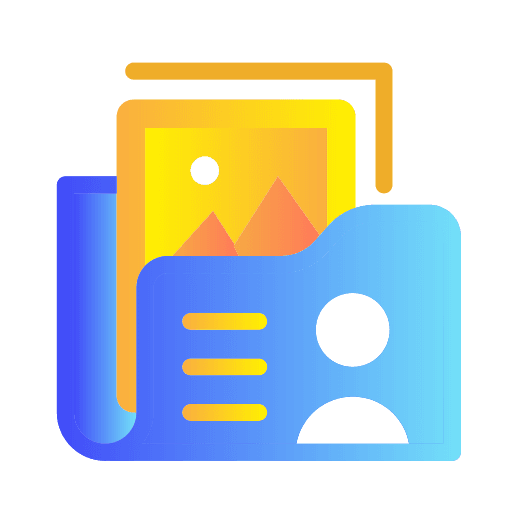 Resume Preparation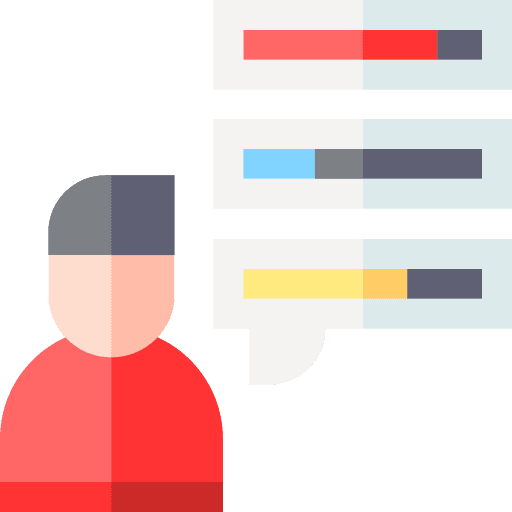 Aptitude Test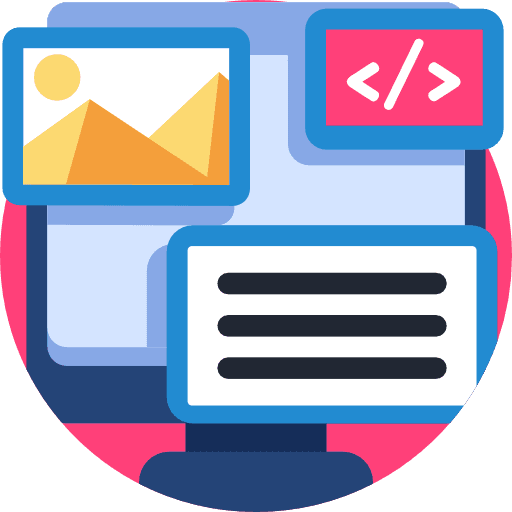 Mock Interviews
Scheduling Interviews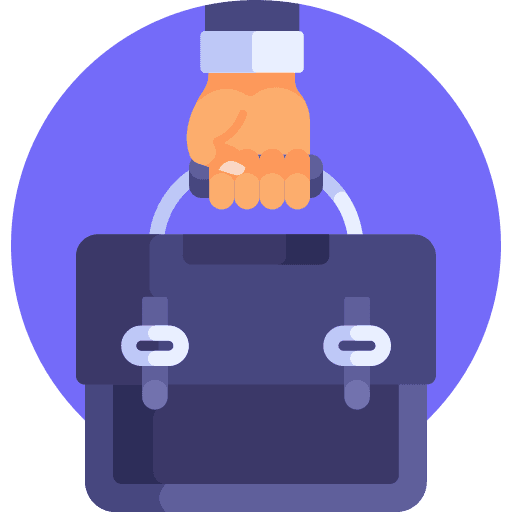 Job Placement