Click Here For Course Content

40 Hrs Instructor Led Training

22 Hrs Self-paced Videos

56 Hrs Project & Exercises

Certification

Job Assistance

Flexible Schedule

Future Upgrade

Mentor Support
Top Advance Excel Skills You Need for a Successful Career
Excel is a highly sought-after skill in many different fields. Advanced Excel skills go beyond the basics and include creating graphs and tables, efficiently managing spreadsheets, and performing calculations and automation for handling large amounts of data. As the demand for managing big data and data analysis grows, having advanced Excel skills is a valuable asset when job hunting and for everyday tasks at work.
Why advance Excel Skills Are Important
Enhanced Employer Satisfaction
 Enrolling in an Advance Excel Training in Noida means acquiring specialized Excel skills that only a few possess. This sets you apart from others with similar abilities. Proficiency in Excel is a valuable asset for your career, making you a prime candidate for employers. Companies are in search of employees who are eager to learn and possess strong analytical skills, and Excel proficiency signals that you are a capable and valuable team member. This can lead to excellent job prospects and higher salary offers.
Time-Saving Benefits
With proficiency in Microsoft Excel's advanced functions and techniques, you can accomplish tasks swiftly and efficiently. This is where advanced Excel training becomes advantageous for your business and career. Time is a critical factor in the business world, and the ability to save time can greatly benefit your productivity and success.
Enhance Your Skill Set
Advanced Excel training hones in on crucial skills highly regarded and utilized by numerous companies. This training equips you with the ability to formulate equations, provide in-depth insights into vital business operations like project efficiency and financial projections, and even enhance your spreadsheet design capabilities. You'll be capable of crafting spreadsheets that offer a transparent view of data input and establishing tracking systems for various departments. These acquired skills empower you with the tools necessary to boost your productivity and effectiveness in your professional endeavors.
Boost Efficiency and Productivity
Excel simplifies calculations and data handling for employees, leading to improved productivity. An advanced understanding of Excel equips you with more advanced tools, enabling you to complete tasks swiftly and analyze data effectively. This proficiency enables you to keep your team updated, thus streamlining workflow processes and enhancing overall efficiency.
Simplifies Tasks
 Using Excel shortcuts makes navigating the system more straightforward. Proficiency in Excel plays a vital role in simplifying your work, leading to happier and more productive employees compared to those with fewer skills. Excel serves as a universal language for creating spreadsheets and is an indispensable tool across various fields. It holds critical importance in business decision-making at every organizational level, from internal processes to external collaborations spanning continents and borders.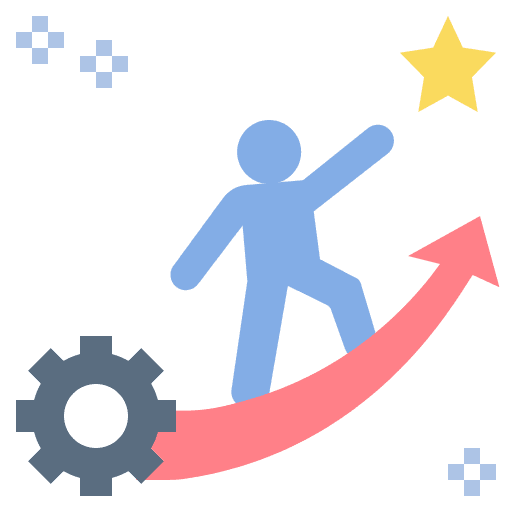 Experienced Mentors
APPWARS Technologies Pvt Ltd has highly-skilled & experienced mentors from Industry, proficient in their particular technologies.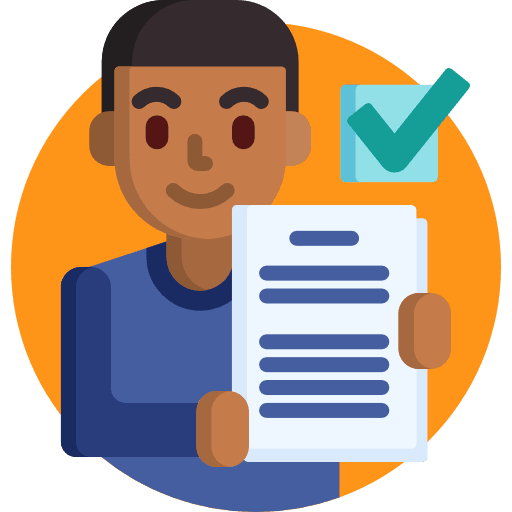 Assignment
Stay sharp & focused with unlimited access to Coding Problems & Assignments during your training.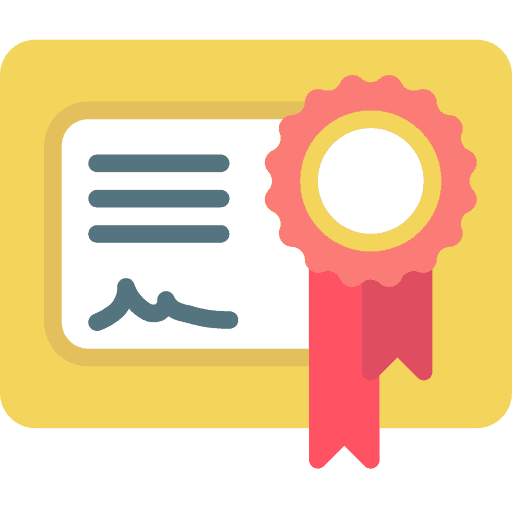 Certification
Appwars Technologies Pvt Ltd is an MSME, Govt of India approved Company, and registered with the Ministry of Corporate Affairs.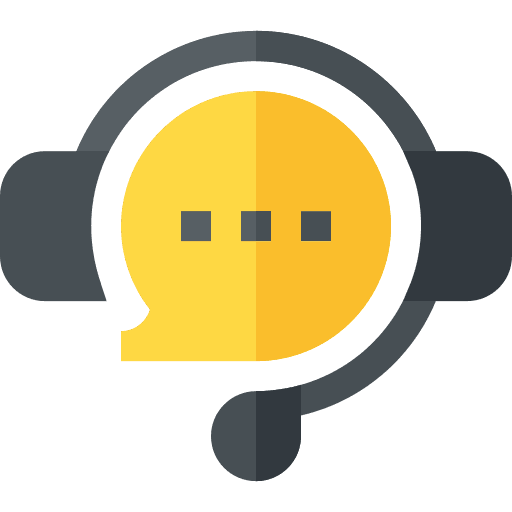 Live Interactive Session
Get Live sessions from the comfort of your place with well-maintained quality & pace to make you understand better.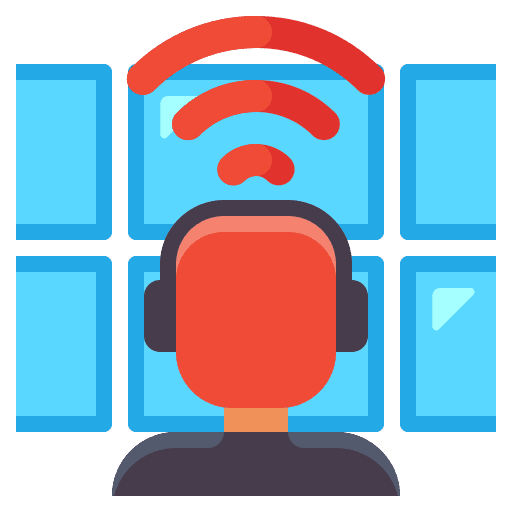 Live Project
Experience working on Real-time Projects to have in-depth, practical knowledge of your technology.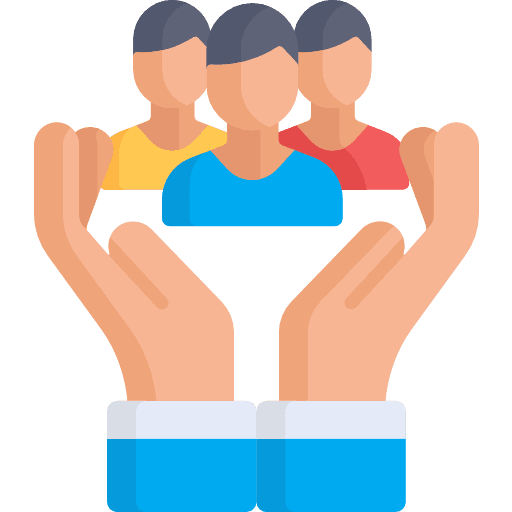 100% Placement assistance
With more than 1000+ Placement Partners. Get endless opportunities to get placed in these Small & Medium Companies
Why choose APPWARS Technologies Pvt. Ltd?
Here you will get a clear view of the reasons to choose us:
We arrange the training following IT standards that enables start working as an Advance Excel specialist. We turn out with good employment opportunities and it gives you the confidence to go ahead.
We conduct doubts clearing sessions that help you directly communicate with the prefects. Thus, it becomes easy to complete the training program successfully.
Here, you will meet the trained and experienced mentors who have ample experience on Advance Excel. Thus, you will feel good and we will help you gain confidence.
We offer the course at an affordable price and there are additional charges. We are always here to reveal the details and you will comprehend the benefits of joining our Advance Excel training in Noida.
Overall, you get an idea of why to join APPWARS Technologies Pvt. Ltd and it's time to explore better career. We are one of the top Advance Excel training institutes in Noida and we know how to nurture your technology skills.
Top skills you will learn with advance course
Statistical Modeling
Excel offers a specialized toolkit that lets you carry out statistical modeling directly within the widely-used spreadsheet program. These versatile applications are precisely why Excel skills remain crucial in the job market. The advanced Excel formulas involved in crafting statistical models and conducting advanced data analysis empower you to perform valuable statistical assessments and create meaningful models. You can learn all this and so much more with Advance excel course in Noida.
Excel's array of statistical modeling functions includes tools for creating histograms, generating random numbers, identifying correlations between data sets, ranking and percentile calculations, conducting regression analysis, and assessing sampling. Utilizing Excel for statistical modeling can help reduce the potential for human errors that can sometimes occur during statistical analysis.
Pivot Tables
Pivot tables can eliminate the need for individual formulas when generating meaningful data analysis—a highly sought-after Excel skill by employers due to its adaptability and efficiency. Once you've mastered these advanced Excel functions, creating a pivot table takes less than a minute, whether you have a few rows of data or thousands. You can specify the fields to include in the table, remove duplicates, count entries, and generate various data assessments. Excel even offers recommended Pivot Tables tailored to the data in your spreadsheet, simplifying the process further. Sign up for best advanced excel training institute in Noida to learn about these concepts efficiently.
VBA and Macros
Visual Basic for Applications in Office (VBA) is a robust and user-friendly programming language developed by Microsoft to enhance and automate the capabilities of Excel and other Office software. VBA empowers you to automate any task you can perform in Excel and lets you save the generated code as a macro for repeated use. VBA programming grants you complete control over the macros you create. It not only automates advanced Excel functions but also allows you to design custom dialog boxes and other features tailored to your specific business needs.
Many individuals find it beneficial to expand their knowledge of advanced Excel. Proficiency in MS Excel can unlock opportunities in data analysis, business analysis, and management information systems (MIS). The job market presents promising prospects for those who have completed an advanced Excel course. Fields like data science and big data offer attractive salaries and rewarding career opportunities for individuals with advanced Excel skills.
APPWARS Technologies Trainer for Advance Excel
TRAINER'S are expert and professional in their field of sphere and constantly boost themselves with new tools and technology to impart the best training for the real working environment.
Trainees have been carefully selected by our committee and recognized over the years by various organizations for their field work.
Trainees have many years of experience of working in big organization or institutes.
Certified trainers with at least 7 years of experience in IT Industries.
Trainees are connected with many placement cells of various companies to give support and help to the students for their placements.
For queries, feedback & assistance
Placement Assistance After Advance Excel
APPWARS TECHNOLOGIES is a leader in apprehension placement assistance to the students with the help of an assigned placement cell.
The placement cell helps supports and assists the students during the time of placement.
APPWARS TECHNOLOGIES also provides best resume domicile service by helping the students to make their resume as per the latest industry trends.
APPWARS TECHNOLOGIES organize personality development sessions including group discussion, mock interview, and presentation skills on daily basis to help the students that they present themselves confidently.
APPWARS TECHNOLOGIES help the students to achieve their dream job.
APPWARS Technologies Duration for Advance Excel
Regular Classes: 5 Days a week (Morning, afternoon and Evening)
Weekend Classes: (Saturday and Sunday)
Fast Track Classes also Available
One to One Classes also Available
Corporate Training also Available
Live Online Classes also Available
Join the community of learners, creators, professionals, educators, and world-changers.
Learn, certify,
make an impact.
Expand your career opportunities with the Python Institute's training and certification programs. Program your future.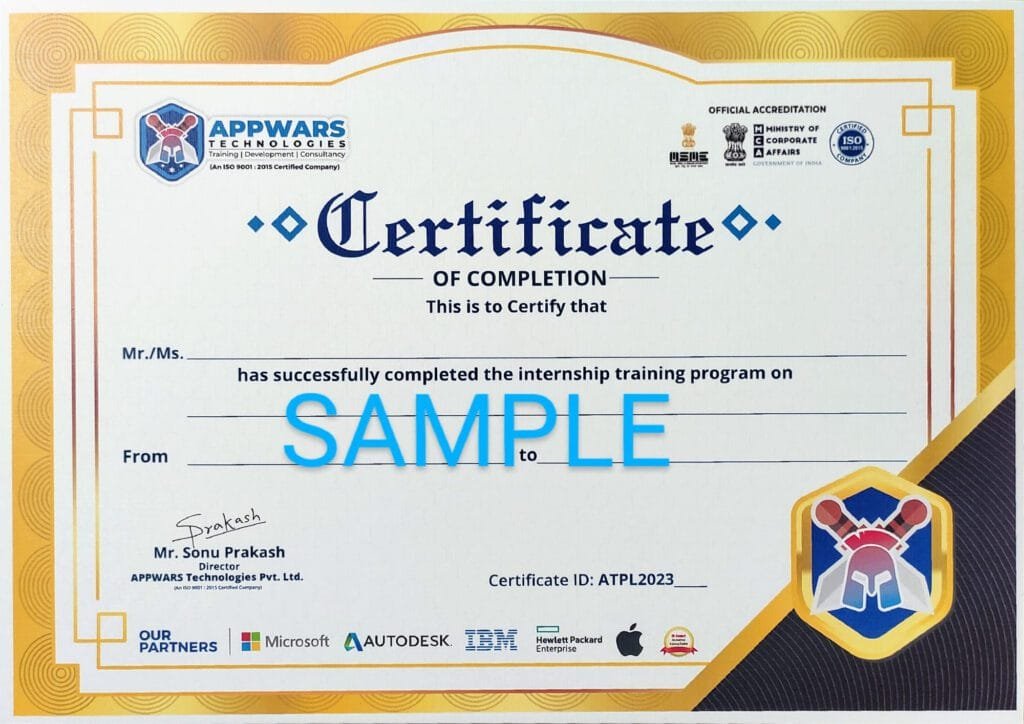 Who can apply for the course?
BE / BTech / MCA passed aspirants to make their careers as Web Developers / Data Scientists
IT-Professionals who want to get a career as a Programming Expert
Professionals from non-IT bkg, and want to establish in IT
Candidates who would like to restart their career after a gap
Web Designers for the next level of their career.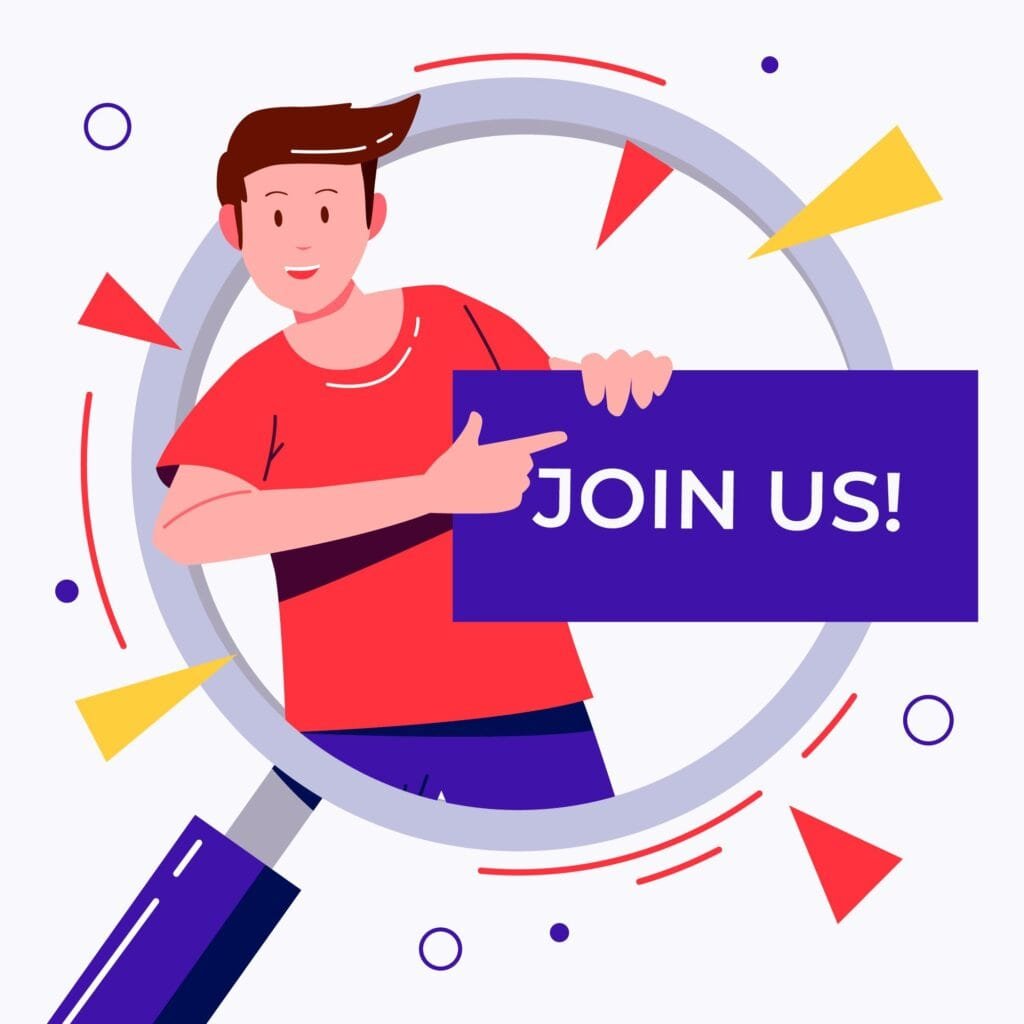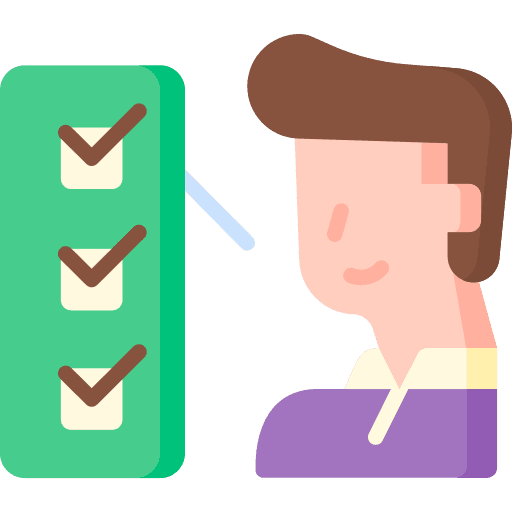 Eligibility Criteria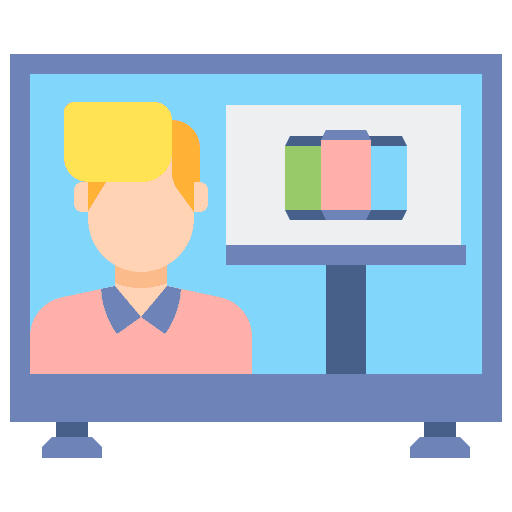 Placements Training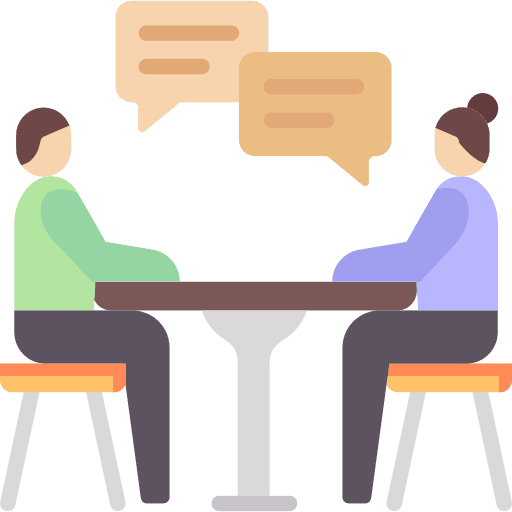 Interview Q & A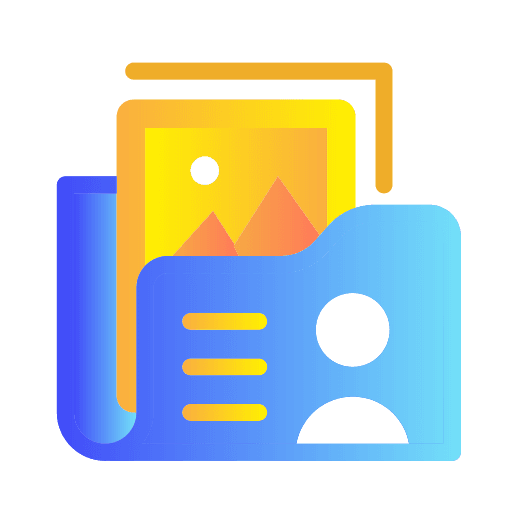 Resume Preparation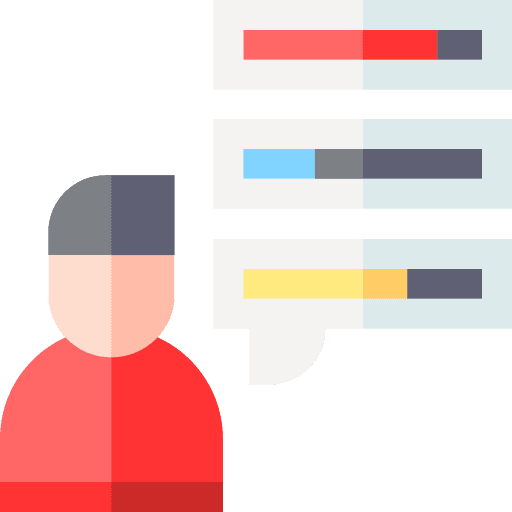 Aptitude Test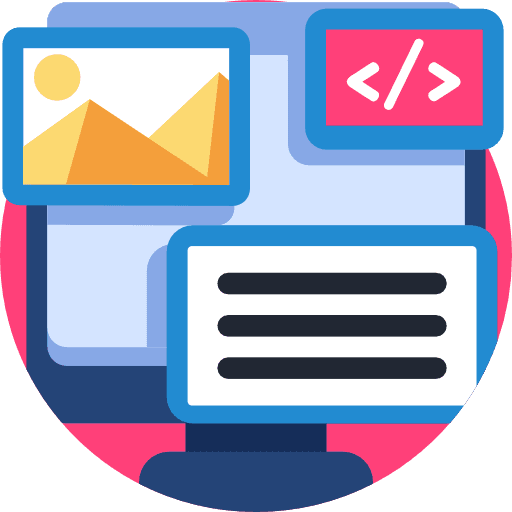 Mock Interviews
Scheduling Interviews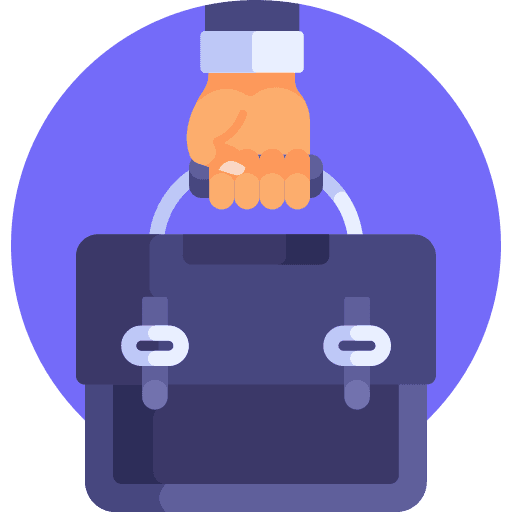 Job Placement